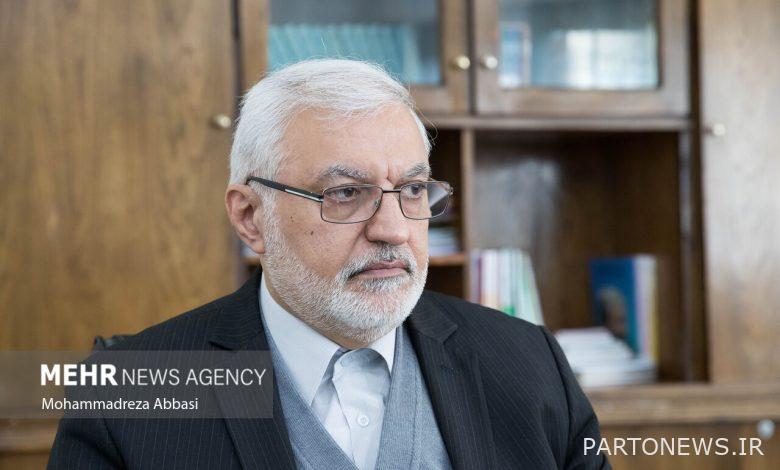 According to Mehr News Agency, Alireza Hajianzadeh stated: The Child Education Organization was established by the order of the Supreme Leader (Modzaleh Al-Aali) and has led to integration in education. Various concepts are extracted from integrated management, and one of them is that centers work in a single way.
Hajianzadeh said: "Out of 8 million children, more than 6 million are at the disposal of the family full time and are not covered by our centers. Therefore, one of our main missions is to empower families and we consider each home as a center."
He continued: "Children who are covered by our centers and kindergartens also need to enter the formal education of the school with careful planning and adequate preparation."
Hajianzadeh added: "We are responsible for two important tasks of" caring for children with high sensitivity for safety "and" health and well-being "that take care of children's health and also educate them with the content and model of child labor and not in the form of formal school education. , Is the main concern of the child education organization.
The head of the National Organization for the Education of Children stated: In kindergartens and kindergartens, instead of "book-centric", we should be "teacher-centered" so that we can improve children's skills and move things forward with a specialized plan.
"It is necessary to upgrade the knowledge of coaches so that they can acquire skills in a completely professional way and be able to exchange their experiences," he said.
In the end, Hajianzadeh said: "I hope we can create the necessary standards by the end of the year and issue new licenses for the centers."
.