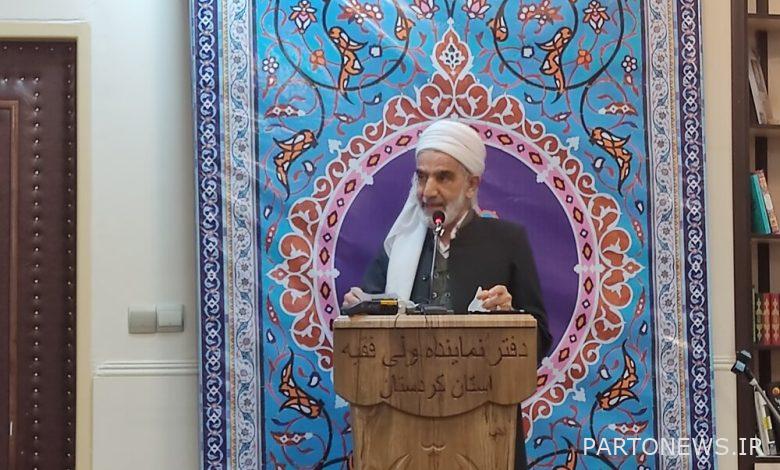 According to the Mehr reporter, Mamousta Fayeq Rostami said on Sunday night in a meeting of the provincial Hijab and Chastity Camp in Sanandaj: Hijab has brought us honor and dignity, and in this regard, the model that God Almighty has stated in the verses of the Holy Quran should be considered. To be placed.
He added: "The holy religion of Islam, in order to prevent corruption, has laid down rules and regulations to control the freedom of men and women, so that immoral people do not abuse women in society."
The representative of the people of Kurdistan in the Assembly of Experts stated: The Holy Quran is the most progressive law of humanity, which considers the dignity, dignity, personality and respect of women as the manifestation of all purity.
Mamousta Rostami pointed out: The life of women before the mission of the Holy Prophet (PBUH) in the personal and social spheres had been wronged and oppressed, who reached the highest position through the holy religion of Islam.
He added: "Iranian Muslim women should know that the degenerate and materialistic culture of the West does not place any transcendent value on women, and the cultural and media conspiracies of the West should be neutralized by enlightenment in society."