car
Economical
Promise a reduction instead of eliminating the car lottery by the end of the year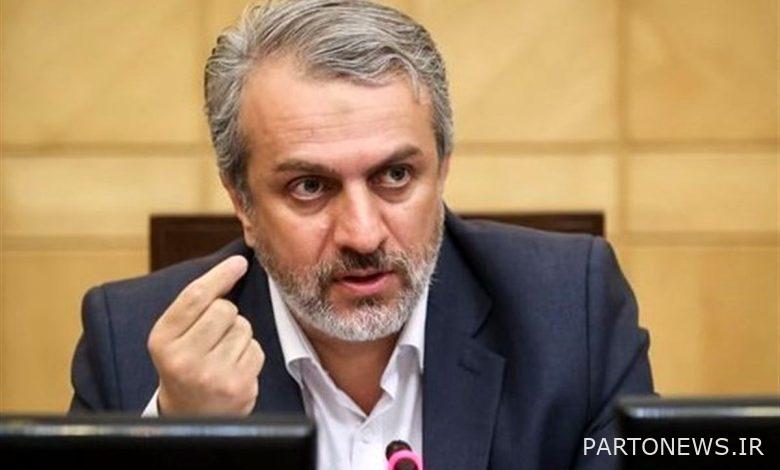 Eqtesadonline quoted IRNA as saying that Seyed Reza Fatemi Amin, Minister of Silence, visited Iran Khodro today (Sunday) and said: "As the problems of production and delivery of cars and defective products are solved, new products will be unveiled gradually and good news by the end of this year." You will hear about improving the quality of cars.
The Minister of Industry, Mines and Trade, of course, this time adjusted the promise to eliminate the lottery and talked about reducing the lottery and said: to eliminate the car lottery, the gap between supply and demand must be reduced, this year we will produce 1.5 times last year and regulations Car imports are also being finalized, which will reduce the lottery by the end of the year.
He also announced plans to reduce the cost of production cars by the end of the year, which will reduce carmakers' losses and improve the production process.