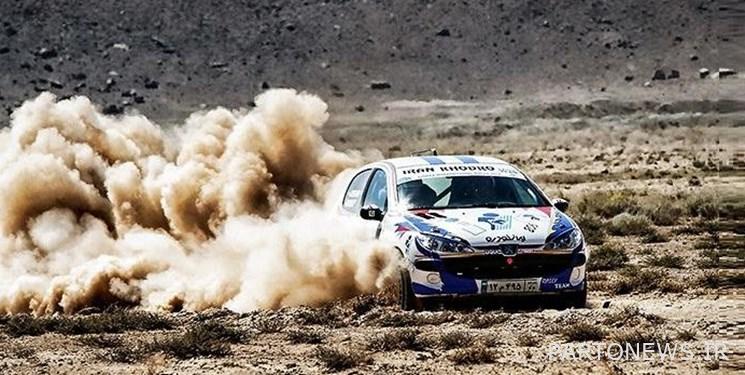 According to Fars News Agency, the Tourism and Automobile Association, in cooperation with the Motorcycling and Automobile Association of Workers' Sports, is holding a recreational, family and tourism tour on the route from Tehran to Sari.
This two-day rally is held with the aim of promoting responsible and safe travel, developing car racing activities in the country, creating social enthusiasm while observing health procedures and social distance, developing safe driving culture and environmental protection in family and group trips.
Tehran-North Tour Rally will start on Thursday, May 20, 1401 with the support of Niavaran Cultural and Historical Complex and Abbas Abad Cultural and Tourism Zone in Tehran. The city of Sari is finishing its work.
Those interested in participating in the public, advanced and private levels of this rally, which has chosen the phrase "We are with nature" as its motto in order to attract the attention of tourists and travelers to the environment and the importance of preserving it, can Register online on the 25th of Ordibehesht through the internet address www.taci.ir/rally.
End of message /
Suggest this for the front page