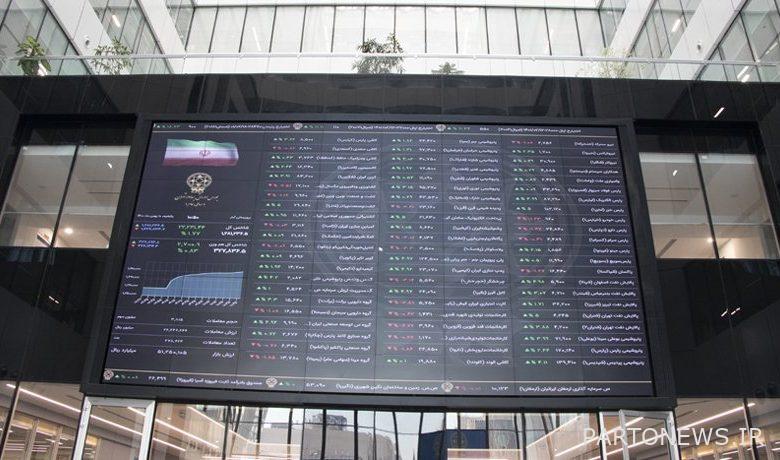 According to Tejarat News, the shares of AsiaTek Data Transmission Company were listed on the stock exchange today. According to today's statistics, more than 1,580,132 trading codes participated and about 196 shares were assigned to each trading code.
The capital of AsiaTek Data Transmission Company is 30 billion Tomans. 15% of these shares went public. Of this amount, 12% is for the public and 3% for investment funds.
In 2017, AsiaTek and its other counterpart, Shuttle, obtained the approval of the Exchange Admission Board for admission to the list of secondary market rates of the stock exchange. More than four years have passed since this agreement. Despite AsiaTek entering the stock market, the shuttle remained in the queue. The shuttle is expected to enter the stock market soon.
About the initial release of AsiaTek
AsiaTek Data Transmission Company was ready to participate in the stock exchange and offer shares with a capital of 30 billion Tomans about five years ago. Even after inserting the symbol as the five hundred and eighteenth stock exchange company, while publishing all the information in Kadal, on the first of November of the same year, it held an introductory meeting and was placed on the stock exchange board for the first time; But it did not reach the stage of selling shares. (Pulse of the stock exchange)
In the 80's, Asiak Company was established with an initial capital of 100 million Tomans and increased its capital to 200 billion Tomans in three stages. Combined with 706 manpower, Mehregan Capital Pars Investment Companies with 33%, Rasa Sazeh Pi Kavan Maham with 14.5%, Information and Communication Technology Strategy with 12.8% and Arta Idea Nafis with 10.9%. Have.
According to the experts of this company, according to the development plans in the field of data center services, the capital increase will be at least 50 billion Tomans from the shareholders' claims and will bring cash after the initial public offering during the legal process.