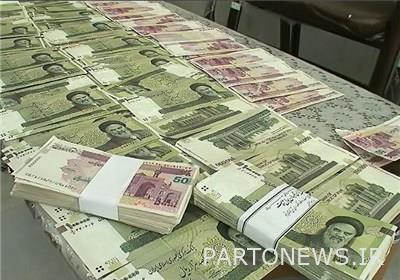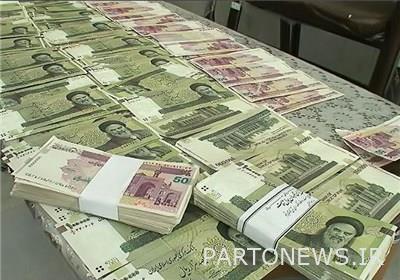 According to Tejarat News, the registration of the third stage of the mortgage loan started this morning, but this year, unlike the previous two years, there were some differences.
Young Journalist Club He wrote that this year, the ceiling of credits that have been considered for the payment of mortgage loan facilities is 40,000 to 70,000 billion tomans. Also, applicants who received a loan last year can receive the difference this year; Provided, of course, that the financial resources provided are sufficient.
Yesterday, Ms. Parvaneh Aslani, Director General of the Housing Planning and Economics Office of the Ministry of Roads and Urban Development, said: "Our priority is to pay the housing deposit facility to applicants who have not received the facility in the last two years."
Applicants for housing deposit facilities, by entering the comprehensive system of housing support plans this year, when registering, realize that they must first register their information in the real estate and housing system, and if they have not registered before, the possibility of entering Will not have the system.
According to Mr. Rostam Ghasemi, Minister of Roads and Urban Development, monitoring the registration of applicants will be intensified and it will not be possible to register without a tracking code and lease.
For the past two years, the payment of housing deposit facilities has started and this year, according to the approval of the Monetary and Credit Council, 100 million Tomans has been considered for Tehran, 70 million Tomans for other metropolises and 40 million Tomans for small cities.