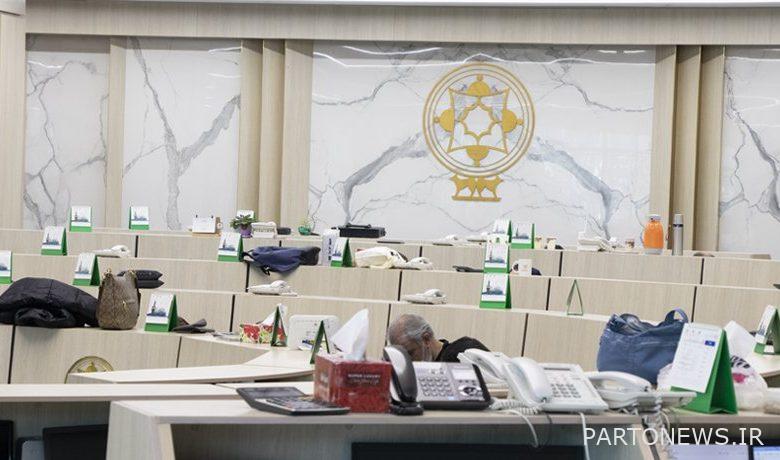 According to Tejarat News, the stock market left a balanced trend in this period and recorded only a growth of 0.6 percent. Liquidity was flowing in small groups, with the homogeneous index growing by approximately 2.6 percent.
Last week, large corporations were mostly balanced or negative and small corporations were mostly positive. The OTC index also grew by 0.7%, similar to the total stock index.
Last week, the small communication equipment industry led the market with a growth of 20%, followed by leather products with 12.67%, mass production with 10%, wood products with 9.6%, textiles with 8.8% and finally The food and automotive industries were among the market leaders with a growth of 5%. In contrast, retail, rubber and plastics, banks, non-metallic ores, metallic ores, telecommunications, and multidisciplinary industries had negative returns.
Withdrawal of 600 billion tomans of real money from the stock exchange
In terms of cash inflows and outflows, the automotive industry attracted the most real liquidity with 130 billion tomans. After that, food industries with 97 billion Tomans, extraction of metal minerals with 77 billion Tomans, manufacturing of metal products with 60 billion Tomans and mass production with 50 billion Tomans, real money entry were in the next ranks.
In contrast, large industries were associated with the outflow of nearly 600 billion tomans. In particular, basic metals with 240 billion Tomans, chemical with 145 billion Tomans, multidisciplinary with 127 billion Tomans and refining with 84 billion Tomans had money outflows.
In total, in four working days, Boser faced cash inflows on Monday and Tuesday, and real money outflows on Sunday and Wednesday. In the week, 277 billion Tomans were removed from the market with a daily average of 69 billion Tomans. The value of small market transactions also grew this week, reaching an average of 5,052 billion tomans per day.