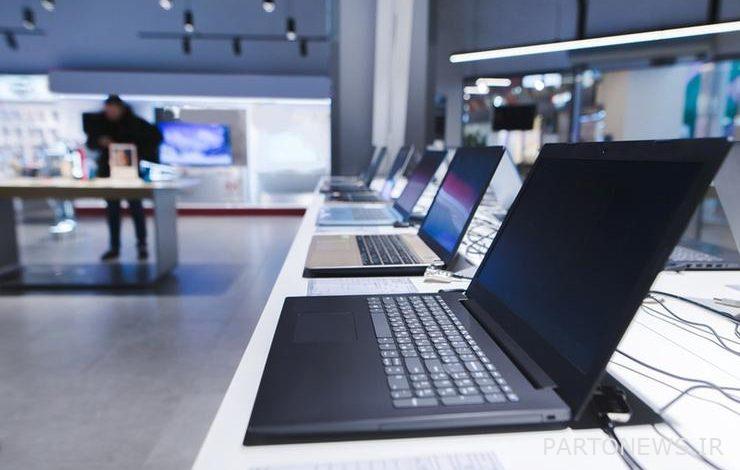 Supply chain problems seem to be eternal and no longer complete. After the hardware crisis in recent years, now laptop manufacturers have also warned of rising prices for these products. After a sharp rise in the price of graphics cards in the last two years, a new report now mentions the possibility of laptops becoming more expensive later this year.
With the prolongation of the war in Ukraine and the increase in strict quarantines in China, the supply chain problems of these products have become more acute and laptop manufacturers have faced difficulties so that some of these manufacturers are thinking of increasing the price of their devices in the second half of this year. To be able to deal with rising prices and logistical problems.
As the war in Ukraine continues and strict quarantines in Shenzhen, China, the supply chain of producers is in trouble.
In March, an increase in the number of Covid 19 patients in Shenzhen, China, led to the closure of all businesses except food, fuel and other essential services. One of the major factories that was forced to close was the supplier of Apple products, Foxconn. A week later, the company was able to resume the production process by employing its employees and quarantining them in production complexes for work and life, and the company's employees were basically forced to be quarantined in factories.
In April, the companies saw tougher restrictions, and the strict rules also affected Apple, Tesla and Dell parts makers. In addition, the continuation of the war in Ukraine has affected the production of half of the world's neon and rising energy prices. All of this has led to warnings from laptop makers of a possible price increase later this year.
Interestingly, this happened immediately after the recent reports of declining demand and prices for laptops and people returning to work, and it was reported that as societies normalized, people needed electronic equipment such as laptops to Reduce remote work. While the price of laptops is likely to rise, the graphics card is moving in the opposite direction, and it has recently been revealed that the price of these parts has reached something around 12% of the original factory price.
Score: 5.0 Out of 5 (1 vote)
wait a little…