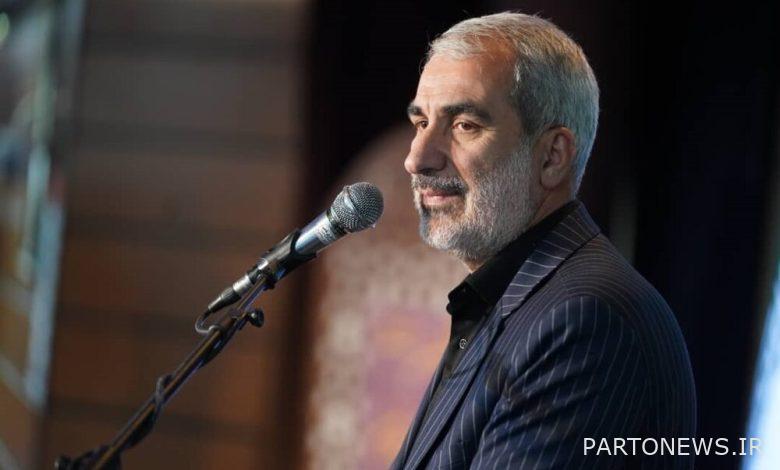 According to Mehr reporter, Yousef Nouri was on a trip to Pakdasht before noon on Saturday and on the sidelines of the school's opening ceremony benefactor in the villageJamal Abad" of this city called the rate of migration to the cities around Tehran high and said: Pakdasht schools, in addition to Iranian compatriots, also accommodate a large number of foreign nationals, and during the president's visit to Pakdasht, special attention was paid to the field of school building. Oh you has been
He explained the characteristics of the school benefactor Opened in Pakdasht, he said: This school has eight classes, which was built with 120 billion Rials.
The Minister of Education considered Pakdasht's possession of four industrial towns and more than 4,200 production units, as well as its location on the eastern transit route of the country, as attractive factors for migration to this city and said: this has led to a large number of students in Pakdasht schools will start studying and the rate of student migration to this city will increase and now more than 90 thousand students the learner They are studying in different stages of Pakdasht.
Nouri emphasized: Pakdasht still needs new schools.