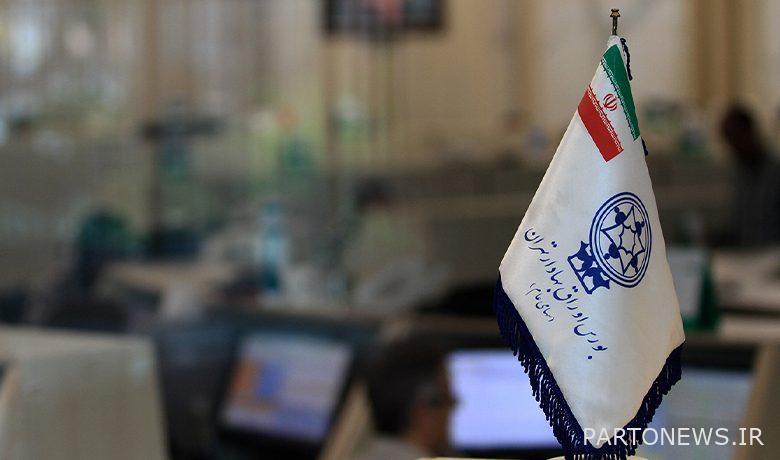 According to Tejarat News, based on the announcement published on the Kedal website, the Social Security Investment Company with the symbol شستا Announced its one-month report leading up to Azar 1400.
Accordingly, the Social Security Investment Company has earned a profit of 290 billion Tomans during the one-month performance ending December 20, 2014.
Shasta, with a registered capital of 14 thousand and 200 billion Tomans, has not earned any income from the realized dividends during the 6-month performance of the fiscal year ending June 20, 1401.
At the end of December, the company had several companies with a total cost of 20,000 billion tomans in its stock portfolio, which increased by 552% to 134,000 billion tomans.
Also a few days ago شستا Had requested a 1052% increase in capital. Shasta's current capital is 14,200 billion tomans and the number of shares that can be issued by this company is 1,494 billion, 13 million and 456 thousand shares.
The requested capital increase is 1052% and the amount of capital increase is more than 149 thousand billion Tomans.
This capital increase is done with the subject of reforming the financial structure in order to implement the provisions of Article 14 of the Law on Maximizing the Production and Service Capacity of the Country and Supporting Iranian Goods. The place of financing the capital increase has also been announced as a revaluation surplus of assets.
Read the latest stock market news on the Trade News page.