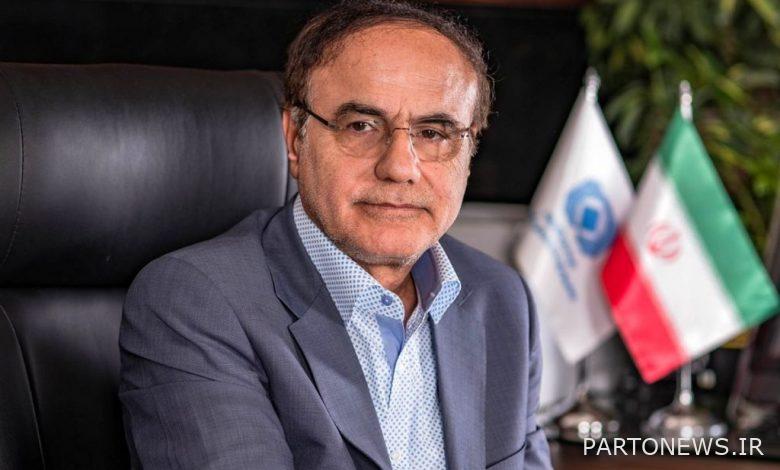 The General Director of Central Insurance, expressing satisfaction with the constructive interaction between the regulatory body and the sales network, called for the presence of sales network representatives in the virtual meeting (Club House) in joint meetings and added: At the first meeting of the Supreme Insurance Council, an acceptable review will be made in order to provide their views.
He assessed the growth of the portfolio and the increase of insurance penetration depend on the efforts and encouragement of the sales network and the solution of their livelihood concerns and said: the inherent duty of the insurance industry is to fulfill the rights of the sales network .
The Chairman of the Supreme Insurance Council announced the coordinated growth of the insurance portfolio with the inflation rate and added: "The profitability of the insurance industry in line with the inflation rate is a great achievement that will increase in the near future with the efforts of more companies and sales network." .
He considered the increase in the profitability of the insurance industry from 850 billion tomans to 12400 billion tomans and noted: motivating the sales network, including brokers, agents and marketers, is one of the most important factors that can lead to significant growth in this industry.
The head of Central Insurance mentioned the need to train marketers and get this category registered in the industry and said: by attracting professional and trained marketers, the insurance industry will see a population of 300,000 and the threefold growth of the insurance industry portfolio depends on increasing marketers.
He announced the central insurance policy in the insurance, expansion and development-oriented operational process and said: "In all insurance fields, we will move towards achieving the goals of the insurance industry by removing obstacles and providing appropriate solutions."
Soleimani also announced plans and programs to improve the status of insurance unions and announced readiness to hold symposiums at various levels between the supervisory body and the representatives of the associations.
He said that the membership of union members in decision-making centers and commissions is subject to compliance with upstream laws and said: "The contractual relationship between companies and representatives is respectable for the regulator and the Central Insurance will continue to avoid unnecessary assignments." .
The Director General of Central Insurance pointed out the importance of the expertise burden of the approvals of the Supreme Insurance Council and assured that Regulation 92 will be amended with the help of an expert with assistance.
It is worth mentioning that in this meeting, several managers and officials, as well as representatives of the sales network, expressed their satisfaction with this constructive conversation and expressed their views and points of view.