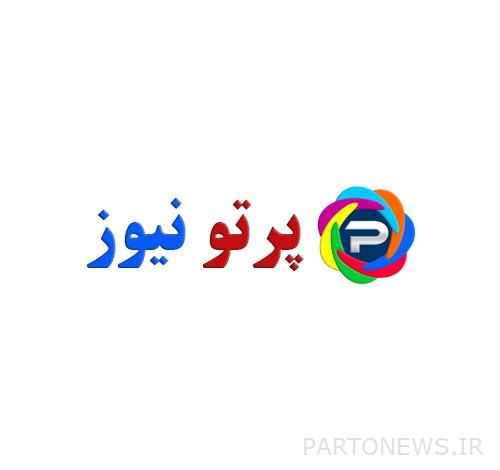 According to Tejarat News, read the important information about the disruption of Iran Khodro's extraordinary sales site.
Despite Iran Khodro's previous announcement regarding the extraordinary sale of its products through a lottery starting today, at the time of writing this report, the online sales site of this company's products is not open and applicants are not able to register.
According to the company's previous announcement, the new special sales plan for Iran Khodro products for regular applicants, applicants for population rejuvenation (mothers) and used cars has started from today, Sunday, January 18, at 10:00 am and will continue until January 20, 1401.
In this period of registration and lottery, four Soren Plus dual fuel products, Rana Plus, Pars Sal Order (ELX), with XU7P engine and Pars Sal with XU7P engine will be offered.
But despite the previous announcement of this company, Iran Khodro's website is disrupted and does not open. Therefore, applicants are not able to enter the Iran Khodro website and register.
Source ISNA