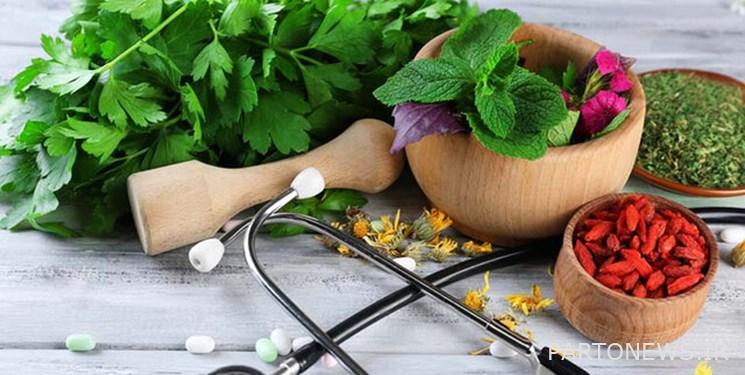 According to Fars news agency's health department report, Mohsen Naseri, the head of the traditional medicine clinical trial research center of Shahid University, referring to the problems and challenges in the field of traditional Iranian medicine, said: "Unfortunately, there are problems that have slowed down the development and progress of Iranian medicine." While in advanced countries of the world, traditional and complementary medicine is very useful.
Emphasizing that the use of integrative medicine does not mean confronting conventional medicine, he said: This action is most beneficial for the prevention and treatment of diseases and leads to a reduction in the costs and hospitalization time of the patient and such cases, especially that the basis of medicine Irani is based on the prevention of diseases, which itself causes a person not to get sick at all.
Stating that the words and incorrect comments of some people and non-scientific currents in the name of traditional medicine experts are a plague that affects Iranian medicine the most, Naseri said: Controlling and supervising non-specialist healers along with supporting Iranian medicine can be the path to progress of this medical school. facilitate this, which is the responsibility of governments and related organizations, and we hope to see good and positive events in the 13th government.
A member of the policy making council of the third Iranian medicine festival, referring to the holding of this festival in February of this year, said: holding this festival can help to make the school of Iranian medicine better known and introduce its achievements.
The head of the traditional medicine clinical trial research center of Shahid University emphasized that supporting and encouraging researchers and activists in this field and introducing the activities and achievements of faculties, various scientific centers and educational groups will help to expand and develop this medical school, he added: holding a festival of Iranian medicine and Introducing research and scientific achievements in this field will lead to finding common points between Iranian medicine and common medicine and defining common scientific works.
end of message/
You can edit this article

Suggest this article for the first page