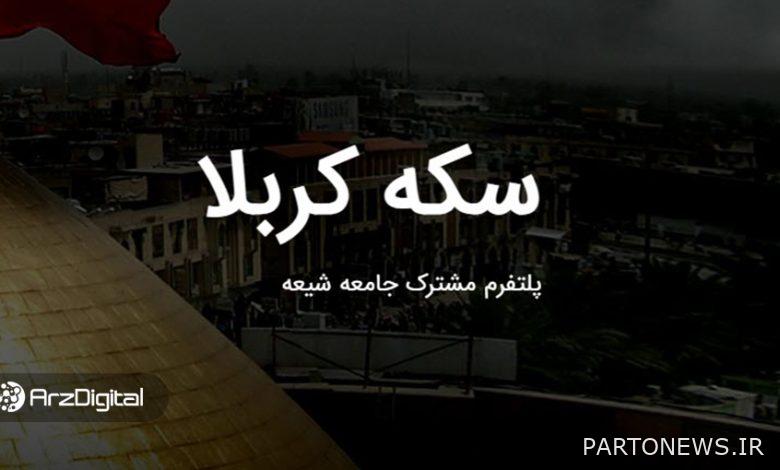 Recently, a project called "Kerbala Coin" is being widely advertised in Persian social media. Karbala Coin is a fraud scheme and the Iranian Blockchain Association has also warned about the misuse of the religious beliefs of users and their deception by the operators of this project.
According to Erzdigital, the Blockchain Association of Iran has issued a statement warning about the Karbala Coin fraud project. By targeting and abusing the beliefs of the country's religious community, the operators of the Karbala Coin scheme claim to pay astronomical profits by receiving money from users and turning it into a cryptocurrency.
According to the announcement of the Blockchain Association, these people intend to excite people and deceive them in their advertisements using keywords such as "the entry of the Muslim community into this currency" and "the use of part of the income of this project to donate loans for charity and job creation".