car
Economical
Is it practical to import a car under $ 10,000? / What cars can be imported?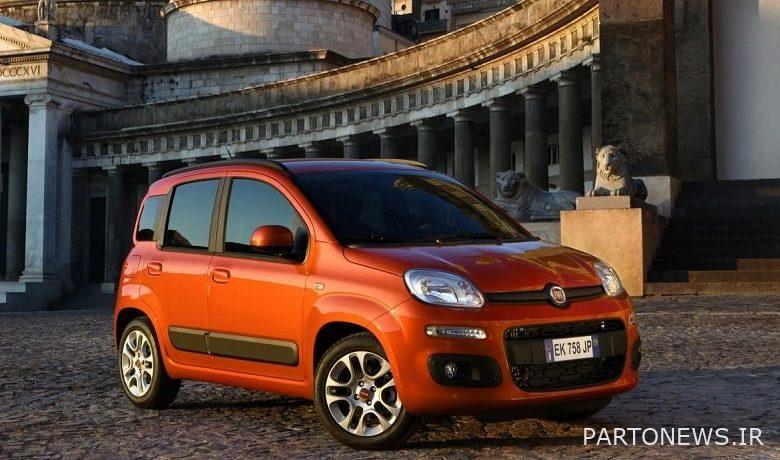 Trade News reports show that there is no car in the European market worth $ 10,000 that Iran can import to fulfill the promise of cheap cars. This means that Minister Samat's promise has no executive aspect, and the cheapest cars on the European market cost more than $ 10,000.
On this basis, either Minister Samat has made a hollow promise or promised to import such cars without examining the domestic car market.
But a closer look at the European car market shows that a limited number of car models are being traded at the same price in the European market. But the biggest disadvantage of these cars is their small size. Because in the case of a European car, it is not possible to buy a spacious and suitable car for all family members at the same time and spend only 10 thousand dollars for it.
Second hand European cars
If the government has a plan European car If he imports second hand, he still can not easily buy suitable cars at such a price. The average price of a used car in countries such as Italy, Germany and France is in the range of 15 to 20 thousand dollars. Of course, if the second-hand car has been used for 20 or 30 years, its price will be reduced to $ 5,000 or $ 6,000.
The question is what kind of cars the government wants to import with this promise, and if these imports are done, are these cars economical and practical, or will they sell them at a high price simply because they are foreign. Assuming the import of used cars, do second-hand cars have proper performance or are they just a waste of money and the hassle of repairing and finding their parts?
Condition of European cars under 10 thousand dollars
Quotes from the website Drivethe count European cars Below $ 10,000 is very low. An example of this is the Dacia Sandro, which starts at $ 7,000. Of course, this car has no option at this price, and if you want to add to that option, you have to pay extra. Not only does this car have no radio or music player, it also does not have air conditioning or ventilation. This car is delivered in white and the bumpers are not painted. This model has 73 horsepower and a one-liter engine. The car is suitable for five passengers.
The Ashkoda Citigo is another car that costs about $ 10,000. This model is smaller than the previous car and if you want a bigger model, you have to pay more. As before, this car does not have air conditioning and radio. The power of the Skoda Citigo is 60 hp and the engine is one liter.
"Kia Picanto" like the previous two models is offered without options. It has 67 horsepower and a one-liter engine. Features of Hyundai i10 are just like Kia Picanto, except that its base color is red. Launched in 2011, the Fiat Panda is just like the previous models and has only a 1.2-liter engine.