bourse
Economical
Is the weekly stock market forecast / listing of startups profitable in the stock market?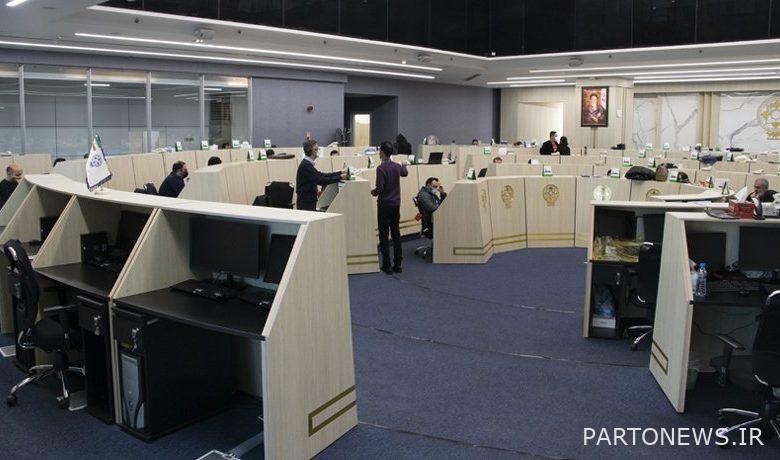 According to Tejarat News, in the past week, the stock market grew by less than one percent and reached the range of 1,521,000 units.
Meanwhile, AsiaTek Data Transmission Company rejected the challenges and obstacles that some communication operator companies face in entering the stock market. This company was finally accepted with the symbol "AsiaTek" on the Tehran Stock Exchange and was initially offered.
According to the CEO of OTC, so far, in addition to Tepsi, meetings have been held with groups such as Bazaar Cafe and Snap. However, the lack of clear instructions seems to have kept these collections in place for the time being.
The entry of startups into the stock market and their valuation in the stock market can prepare the conditions for international and domestic investments for them. Because the stock market is one of the best options for financing.
Is the stock trading trend changing?
"Although the entry of technology-oriented companies like Tepsi or even AsiaTek can hardly be considered as the entry of startups into the stock market," Nima Mirzaei, a capital market expert, told Tejarat News. However, this issue indicates the expansion of the range of accepted companies and the strengthening of the technology-oriented sector of the capital market.
He added: "This measure can satisfy the tastes of some risky investors, as well as facilitate the transfer of capital to attractive service sectors and accelerate their development in the coming years."
The capital market expert emphasizes: "Overall, it is a positive thing that the acceptance of new startups in the capital market, which is provided in the OTC market, and the acceptance of their inherent risk, leads to more success for investors and startups."
"Given the volatile phase and next week's holidays, we are likely to have low trades," said the capital market expert, referring to the forecast for next week. The stock market tends towards small stocks. On some days we will see the reverse trend between the total index and the weighted index. This means that when the index stocks are traded in the negative and zero range, the general atmosphere of the stocks is small, positive and green.