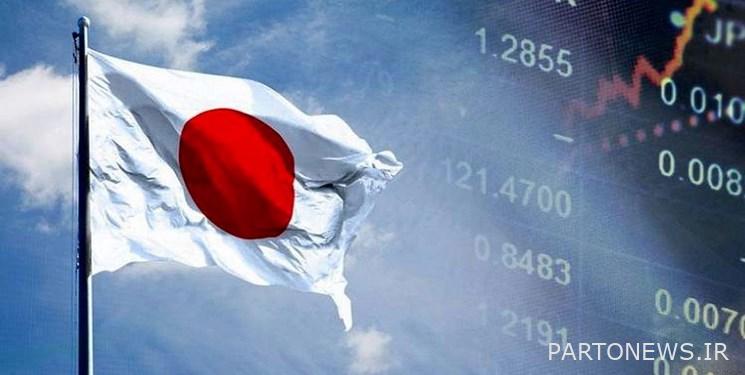 According to the report of the International Economic Group of Fars News Agency, quoted by Reuters, the consumer inflation rate in Japan reached the highest figure in the last 40 years in October, which is said to be caused by the weakening of the currency and the pressure of import costs; The central bank of this country continues to implement a very low interest rate policy.
The consumer price index (inflation) in Japan rose 3.6 percent from last year, which is higher than economists' forecast for the rate of 3.5 percent. The inflation rate of this country was 3% in September.
This jump in the inflation rate is the highest since February 1982, when the West Asian crisis caused by the Iraq-Iran war disrupted oil supplies and increased energy prices.
An increase in the inflation index that does not include fresh food but oil products about It has remained above 2% for 7 consecutive months, which is higher than the target of the central bank of this country for the inflation rate.
But economists do not predict that the country's central bank will join the global trend of interest rate increases, because it believes that by stopping the increase in import costs, the rate of inflation will decrease.
Disruption in the global supply chain has pushed up the price of food imports, industrial goods and manufactured parts, while the yen has fallen 20 percent against the dollar this year.
Takeshi Minami"I have not changed my view that the economic growth will decrease soon," said the senior economist of the Norinchukin Research Institute, referring to the drop in global grain prices. "I expect inflation to peak by the end of the year and price reductions to begin in the new year."
According to this report, Japan's economy after the pandemic coronavirus It is still fragile.
The statistics of October show that the increase in the price of materials and the weakening of the value of the yen have caused a 12.5% ​​growth in energy costs. The price of non-perishable food has grown by 5.9%.
end of message/
You can edit this article

Suggest this article for the first page