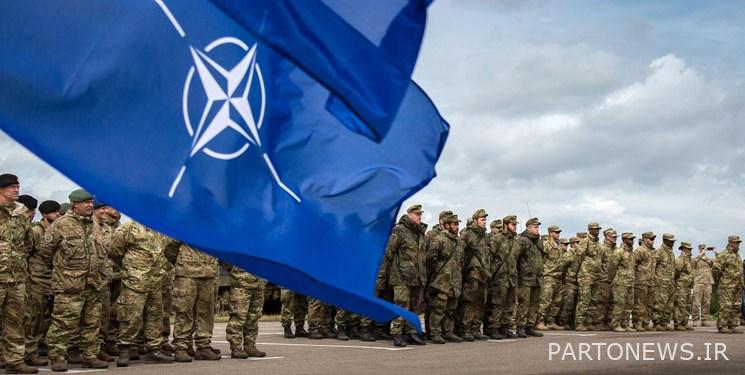 According to Fars News Agency's International Group, Ihor Zhukova, Deputy Chief of Staff of the President of Ukraine, said that Kiev would not take any further steps to join the North Atlantic Treaty Organization (NATO).
In an interview with the Financial Times, Zhukova acknowledged that NATO members had rejected Ukraine's aspirations, and acknowledged that Kiev would not be able to join the alliance in the short term, but expressed hope that NATO would approve the partnership.
According to the website «ریانووستیHe also called on the bloc to recognize Ukraine 's central role in European security at the forthcoming summit of the bloc in Madrid.
"Do not be ashamed, this is my call to NATO members when drafting regulations on Russia," he said, urging Europe to refrain from any reference to Russia as a partner in the military alliance.
According to RIA Novosti, the Ukrainian parliament amended two laws in December 2014, leaving the country neutral. In February 2019, Ukraine's parliament passed a constitutional amendment that paved the way for the country to join the European Union and NATO.
Ukraine is the sixth country to receive NATO's "Advanced Opportunity Partner" status. At the same time, the United States has said that the possibility of Ukraine joining NATO has not yet been considered.
Russia's National Security Council Secretary Nikolai Patrushev said that Ukraine was full of NATO weapons, adding that before the Russian military operation, regular NATO exercises were held in the country, and that the positions of the neo-Nazi forces were strongly strengthened. And nationalist and anti-Russian sentiments spread. (More details)
End of message / خ
Suggest this for the front page