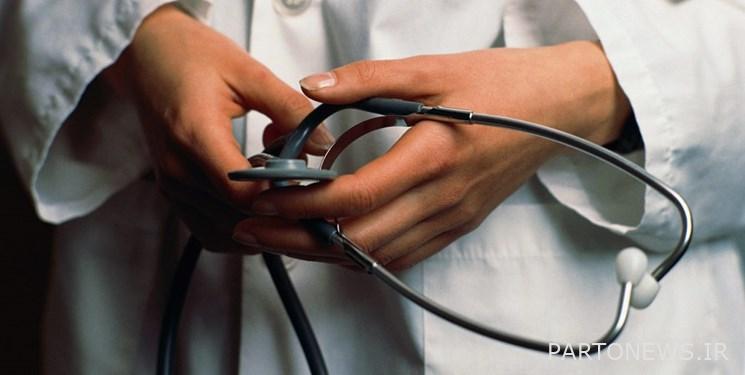 Mostafa Taheri, the representative of Zanjan and Tarom people in the Islamic Consultative Assembly, in an interview with Fars News Agency, told about the latest status of the Cultural Revolution Supreme Council's decision to increase medical capacity: "Unfortunately, there is no good news about increasing medical and dental admission capacity." And there are rumors that the Ministry of Health is unwilling to implement the resolution of the Supreme Council of the Cultural Revolution.
Taheri continued: "Unfortunately, the union view and conflict of interest among managers and decision-makers of the Ministry of Health has prevented them from paying attention to expert reports on the shortage of doctors and dentists and the exponential growth of the country's medical needs in the coming years."
Referring to the monopoly of medical education in the Ministry of Health, a member of the Industries Commission said: "The officials of this ministry should make decisions regardless of the people's need for medical services and in the interests of trade unions, and should not be accountable to anyone." This has caused some representatives and sympathizers of the people to doubt the ability of the Ministry of Health to policy the health system, especially medical education.
He pointed out: For example, we can mention the non-implementation of the law on the implementation of educational justice in the admission of medical and dental students by this ministry in recent years. This law was approved in 2013 in order to increase the access of people in deprived areas to doctors and dentists, but unfortunately the Ministry of Health has refused to implement it in recent years and has not allocated a quota for admission to deprived areas.
Regarding the 20% increase in the admission capacity of the medical field, the representative of the people of Zanjan and Abhar said: "This increase in capacity, if implemented, could be of great help to provide doctors in lesser areas, but unfortunately there is a fear that the Ministry of Health will regulate the admission regulations." So that the candidates are not reluctant to choose this quota and the approval of the Supreme Council of the Cultural Revolution is practically difficult.
In the end, while criticizing the performance of the Ministry of Health in increasing the capacity of medicine and dentistry, Taheri said: "People's need for medical services can not be delayed under the pretext of the Ministry of Health officials and waiting for the medical and dental unions to give up their monopoly." Certainly, the issue of meeting the needs of the people for medical services is one of the most important priorities of the members of parliament, and in order to achieve this, we will not leave any reform from individual reforms to structural reforms in the Ministry of Health.
End of message /
Suggest this for the front page