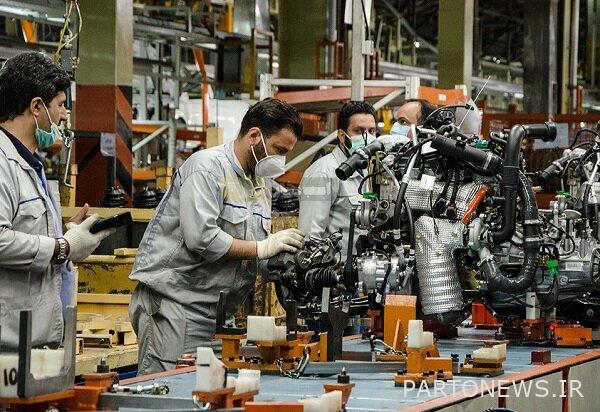 According to Mehr news agency, the memorandum of understanding on the establishment of employment generation centers was signed by the social vice president of the Ehsan Foundation of Farman Imam's executive headquarters.
The Social Vice President of Ehsan Foundation said about this memorandum: The first and most important step to completely eradicate poverty will definitely be activity and progress in the field of job creation. Cooperation, work and social welfare of Tehran province has been signed.
Seyyed Amirhossein Mirmohammed Sadeghi continued: This memorandum was signed in order to support the facilitation of job search for job seekers and applicants for small and home businesses, giving priority to less privileged areas.
He added: These popular bases are supposed to remove the existing obstacles to using the infrastructure and programs of the General Directorate of Cooperation, Labor and Social Welfare of Tehran Province by using the capacity of jihadist groups in different regions of Tehran Province.
Social Vice President of Ehsan Foundation noted: According to this memorandum, people's groups are introduced to the labor department for training by Ehsan Foundation in order to set up popular employment bases. Also, with the signing of this memorandum, access to employment facilities will be facilitated in accordance with the capacity of popular employment bases, while granting home business licenses.