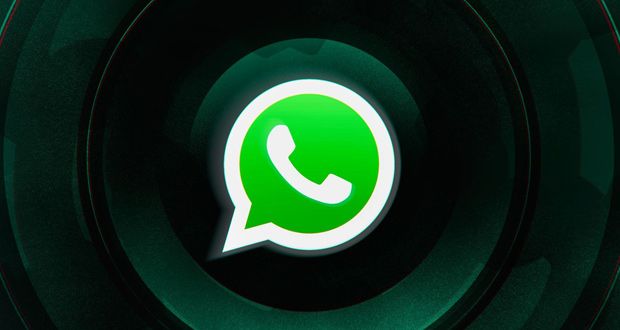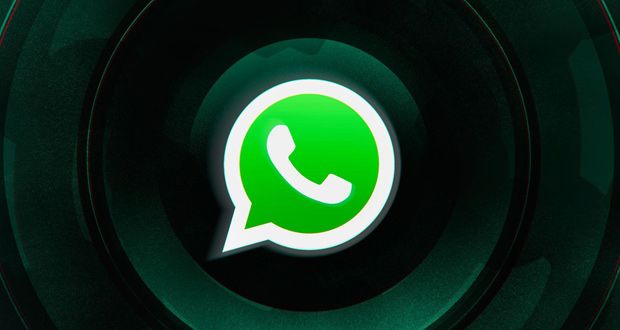 Malaysian cinemas have finally been allowed to reopen and screen the film after a year of corona holidays.
Theater News Base: After being closed for almost a year پاندمی کووید 19. Malaysian cinemas are finally told they can reopen; But cinema owners want to keep cinema doors closed for a while longer.
Cinemas that include Phase First come the Malaysian National Improvement Program, which can operate from today with a capacity of 50%, and only those who have completed their vaccinations can enter the halls.
Theaters for live events such as theaters, comedy shows, art galleries and concerts can resume operations but can only serve a vaccinated audience at 30% of their total capacity.
Cinemas in Malaysia have been closed since March 2020. The government has twice before tried to resume their activities, but new waves have emerged Coronavirus Prevents this from happening Decision کرد.
University data جانز Hopkins shows Malaysia 1.88 million cases کووید 19. Registered and more than 18,000 people have lost their lives in this country. More than 16.3 million people, or 51% of the population, are now fully vaccinated.
Cinema owners lobbied for the latest reopening decision, but announced it too soon deadline It has arrived and its full details have not been determined yet.
Spokesperson of one of the largest cinema chains in Malaysia Golden screen Cinema "We have been allowed to open, but we were informed only two days ago," Variety said. We are waiting for the rules to be reviewed and we are preparing the cinemas to reopen. "We are also in talks with distributors to see what films are available because the censors were closed during the quarantine."
Once the rules are completed, standard health procedures will likely include the need to carry digital vaccination licenses, contactless ticketing systems, specific food and beverage rules, and personal protective equipment for staff.