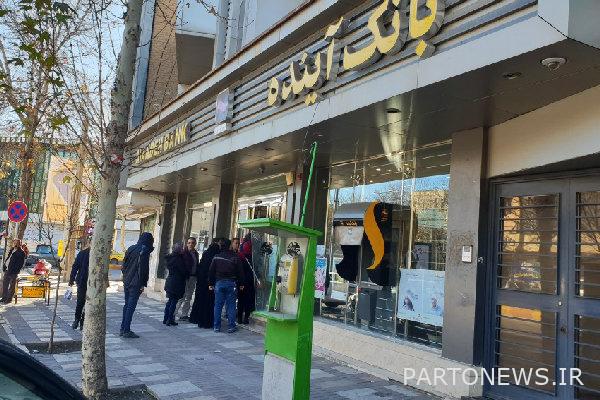 According to the financial news reportBy using electronic business documents, while promoting the transparency of business operations and preventing forgery of documents, the field of benefiting companies from the "electronic bill of exchange" tool for financing them instead of cash facilities is done by allocating credit, which reduces the creation of liquidity from By providing the necessary credit for employment and production, it will lead to clarification of exchanges, monitoring of consumption, use of credit capacity in support of production and finally reduction of inflationary effects in the country.
The general customers of Aindeh Bank, especially manufacturers, traders and suppliers of raw materials, can easily and conveniently use "Electronic Bill of Lading" of Eindeh Bank, from such advantages as: not having to go to bank branches, the ability to transfer and issue electronically, having the bank's commitment and no default for The client and the ability to divide (shred) and aggregate benefit.
This new tool does not have the complications and limitations of other credit tools such as letters of credit and guarantees, and the actors of the production and distribution chains of goods and services will easily be able to use this tool in their business transactions.