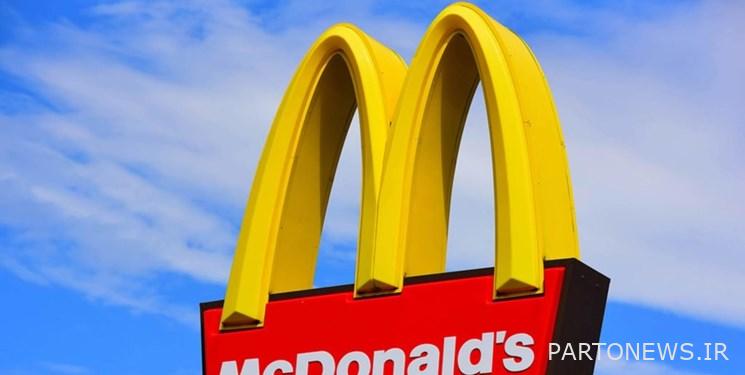 According to the report of Fars International Economic Group, citing Rashatoudi, some media referring to a letter from Chris Kempczynski, the chief executive officer of McDonald's, which they wrote to the employees of the head office, this store chain is considering to lay off some of its office workers in the year this year due to the reorganization of this company.
According to this letter, this fast food store chain intends to become faster, more creative and more efficient, and as a result, certain projects will be deprioritized and stopped.
Kempczynski wrote in this letter: "We will evaluate the roles and levels of employees in parts of the organization, and there will be difficult conversations and decisions ahead. We will use our strategies and values ​​to explain these decisions and support all members affected by these decisions. The main decisions are expected to be finalized and communicated by April 3.
McDonald's has decided to focus its priority on accelerating the development of restaurants.
This restaurant chain currently operates in 119 markets around the world; By the end of 2021, this company has approximately 200,000 office employees and more than 2 million regional employees.
Recently, American companies have published a list of layoffs, and McDonald's has joined them. Twitter, Amazon, Salesforce and Goldman Sachs can be mentioned among these companies.
end of message/
You can edit this article

Suggest this article for the first page