car
Economical
Minister Samat's new promise regarding car imports! / Import of cars under 10 thousand dollars?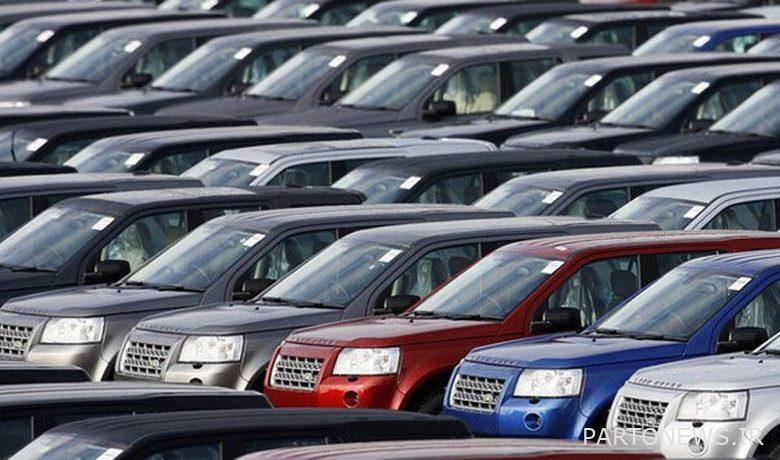 According to Tejarat News, ambiguities regarding the plan Car import Continues to the country. When the Ministry of Silence talks about the liberalization and implementation of the car import plan in the near future, some people report the existence of a mafia that prevents the implementation of this plan.
What did the minister say about car imports?
Seyed Reza Fatemi Amin recently announced in an interview: The regulation of car import has been proposed in the government and has 10 clauses. There was ambiguity about one of its members in the cabinet and it was necessary to return it to the Economic Commission. The plan had to go through three stages to return to government. The plan is now ready to be discussed in the government.
In response to a question about importing cars from September, he added: "Once this plan is approved, it will be operational two to three months later and it will not take long."
Of course, the minister explained about the model of imported cars: "We emphasize the import of economic cars, that is, cars that are under ten thousand dollars." Because we want to phase out Peugeot, Samand and Tiba and replace cars like Tara and Shahin that have higher prices than economy cars.
"Imported cars are not the only Chinese cars, and there are European economy cars under $ 10,000," he added. Talks have begun to do so (Tasnim).
Are European cars coming to the country?
Is the promise of Minister Samat feasible and European cars will enter the country at a price of less than 10 thousand dollars?
Kazem Mohammadi Nikkhah, an expert in the automotive industry, told Tejarat News: "Every day, new decisions and talks are made regarding the import of cars into the country."
He added: "No European car can be imported with the amount announced by the Minister of Silence." But the remarkable point is that the country cannot afford medicine. But it comes to car imports.
The car expert explained: It does not seem that this plan will be implemented by the end of the year. These words of the Ministry of Silence are a kind of aspirin and only temporary speech therapy.
Read the latest car news on the Tejarat News car news page.