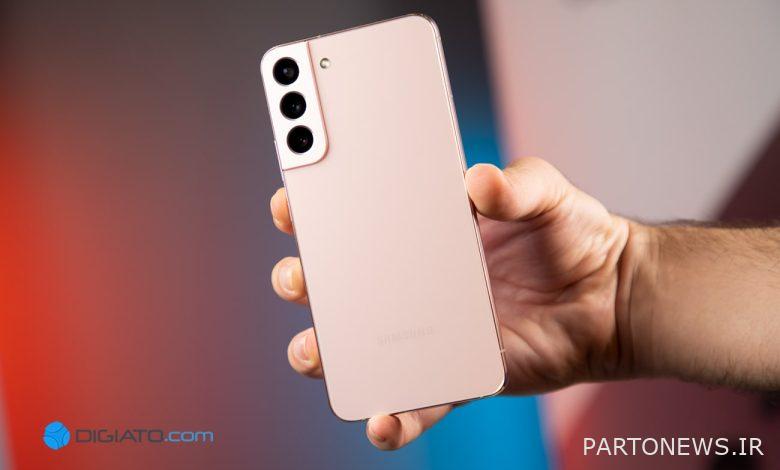 Samsung Any upgrades to the camera over the last few years, only for models ultra And the standard and plus phones of the Galaxy S series were deprived of these upgrades. You may be surprised, but from 2019 until today, the resolution of the selfie camera of these two models has not changed, but this tradition may be broken with the S23.
According to reports Galaxy ClubSamsung intends in models S23 And S23 Plus From a camera 12 Megapixels use.
It is worth mentioning that the company has been using selfie cameras since 2019 10 megapixels Enough in the base and plus models, but now, according to this report, after three years, Samsung intends to focus on the resolution of this selfie camera with the release of the Galaxy S23 next year.
Samsung 2019 with the release of the series Galaxy S10 Camera 8 megapixels Galaxy S9 With a camera 10 megapixels Instead, the practice continued to the point that even Samsung's current flagships Galaxy S22 And S22 Plus They also still have the same 10-megapixel camera.
Samsung Galaxy S23 camera upgrade
Of course, it should be noted that the news and speculation related to the upgrade of the Samsung front camera since its release Galaxy S21 They are going hand in hand, but so far no change has been made by the company.
On the other hand, the available information does not specify the planned upgrade mentioned Galaxy S23 ultra Whether it is possible or not, if the answer to this question is no and the ultra-model selfie camera of this series remains unchanged, the camera will probably 40 megapixels Galaxy S22 Ultra Will be used.
Of course, it is clear that most users after a few years expect to upgrade the selfie camera in models S23 And S23 Plus But with the nearest possible release date for the series set for early next year, we'll have to wait and see what Samsung has in store for their selfie camera.