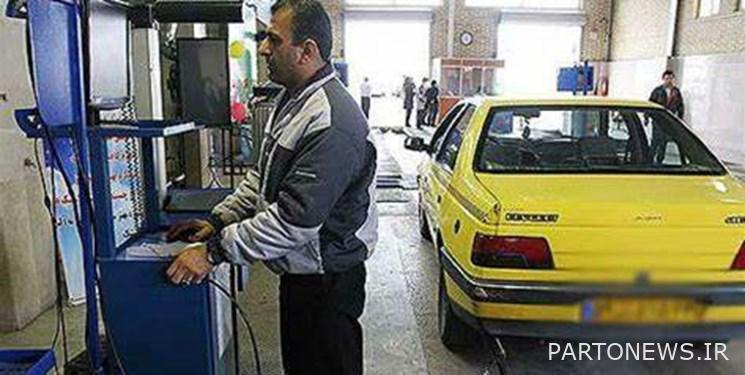 According to Fars report, Jalal Bahrami announced that we, as the capital's traffic officer, should be able to comment on the floating of the working hours of the employees, which leads to smoother traffic, and stated: But we do not even have the authority to change the working hours of the employees by 10 minutes. to give
He emphasized the importance and necessity of supporting the technical inspection process and by declaring that the development of technical inspection centers and updating the equipment of these centers will create discipline in transportation, he noted: Technical inspection in a metropolis like Tehran, whose air is 200 days of the year are polluted, it should be leveled and cars should be able to drive in the city based on the amount of pollution they produce, and some cars should not be allowed to drive in the city during the polluted days of the year.
Bahrami pointed out that on the days when the weather is in a state of emergency, we implement restrictions such as even and odd in the entire city, but we do not have any kind of restrictions and supervision for motorcycles, which play a large role in air pollution, he said: On average, about 400 motorcycles are certified in Tehran's technical inspection centers every year.
He stated that if the Islamic Council does not think about the state of urban management and does not increase the powers of the municipality in different areas of the city by approving the implementation of a single and integrated management of the city, the city administration will gradually be out of hand, he clarified: "Unfortunately." The municipality does not have the necessary tools to enforce the law.
In conclusion, the Deputy Mayor of Tehran announced that in the past weeks, 3 thousand barrels of shoe glue exploded in the basement of one of the bazaar shops, and the fire brigade was busy extinguishing it for 3 days and night, and noted that the authority of the municipality to prevent such incidents. And the supervision and application of the law in such cases is limited.
end of message/
You can edit this article

Suggest this article for the first page