bourse
Economical
Negative 2% stock market returns last week / Is the market really worth it?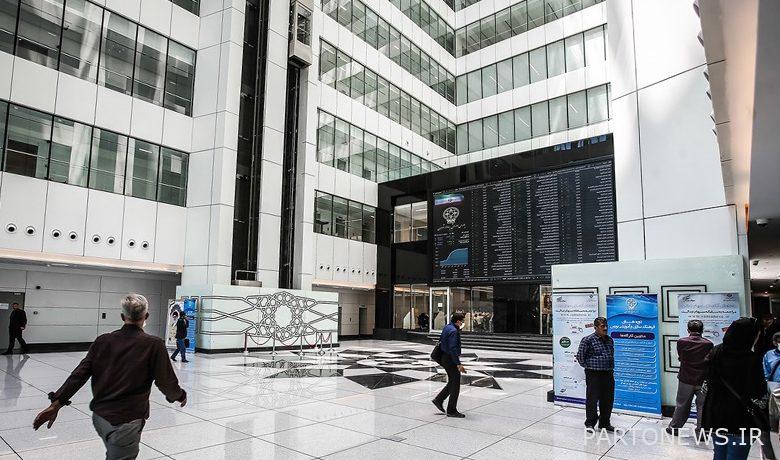 The overall stock index fell 2.1 percent last week, according to TradeNews. Although in the middle of the week, the rial groups were a bit positive thanks to the news of Borjam, but the whole market is still in a neutral and liquid-free trend.
Mohammad Mehdi Ashrieh, a stock market expert, said: "The market is affected by the news of negotiations and exchange rate changes, the 1401 budget, laws such as the law reforming the capital market structure, as well as uncertainty about future events." Mostly when a financial market becomes overvalued, it also becomes lower value when it falls, given that market performance is much lower than other markets due to the range of fluctuations and limiting factors, it is even more difficult to reach an equilibrium price. It happens with more challenges.
He added: "We are, in fact, facing a market that has been completely weakened in the face of its competitors, while we have eliminated a unique opportunity for the economy by imposing restrictions.
"Traditional investments have returned to the traditional real estate and gold markets due to the lack of numerous restrictions, and new investors have become interested in digital currency transactions," Ashria said.
He added: "Even with rumors and rumors such as the lifting of the car embargo, (although not officially confirmed), we did not see an acceptable event in this industry, and this is due to the growth of investment in rival markets against capital market self-sanctions."
Is the market really valuable?
"Fear of petrochemical feed-in tariffs, electricity trading rates, and, more generally, mandatory pricing against rival markets, which are more liberal, is exacerbating distrust of the capital market," he said. Although measures such as property taxes have been implemented, in the end, the probability of investors entering the stock market is very low.
Ashriya continued: "On the other hand, we see in a new phenomenon that the shareholders of some companies were able to receive court rulings against the managers of capital market companies and condemn the managers of the companies."
He added: "Despite the previous discussions, this issue has a very negative impact on the attitude of investors." They say, "Why do I need to invest my capital in a market that has to go to court to get its rights?"
"Almost the majority of analysts acknowledge that the market is valuable, but it will not be easy to restore confidence in the capital market," Ashrieh said. An investor who has experience operating in freer markets will find it much harder to return.
Read the most important stock market news on the Trade News page.