bourse
Economical
New news for the survivors of the stock of justice / Do we have to register?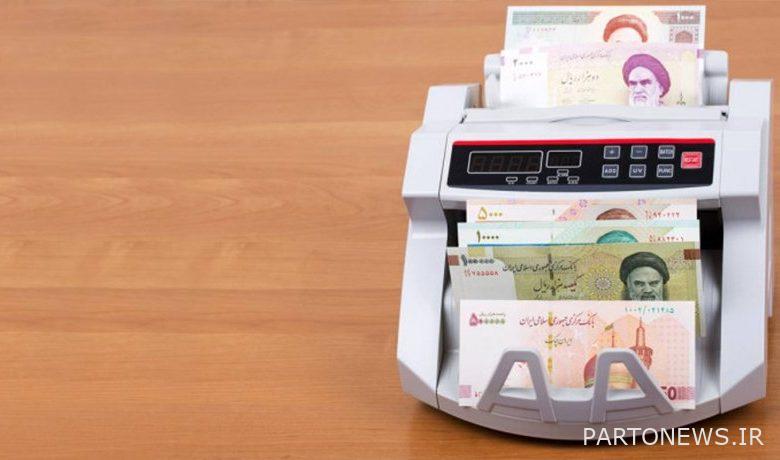 According to Tejarat News, the head of the Privatization Organization said: the list of people left from Justice shares And under the auspices of the Relief Committee and the Welfare Organization, which number about 3.5 million people.
IRNA According to Hossein Ghorbanzadeh, the draft resolution of the government board on the implementation of the law on the transfer of shares to the remnants of justice shares has been prepared for the members of the Relief and Welfare Committee. In several stages, the task of transferring the shares to the survivors is performed.
The list of those who are eligible but do not have justice shares extracted is about 3.5 million people who are covered by the Relief Committee and the Welfare Organization but do not have shares. This list is to be checked through the Ministry of Welfare system.
50% discount should be considered for these beneficiaries and 50% will be settled from the profit of the coming years, so the beneficiaries under the auspices of the committee and welfare should not pay even one rial to receive justice shares and no registration is required.
For the rest of the people, the first two deciles that remain are in the second stage, and in the third stage, the people are the next four deciles, and the Ministry of Economy and Welfare should have a mechanism for identifying people.
Government resources regarding valuable stocks are now on the stock exchange board about 280 thousand billion tomans, which is about 120 thousand billion tomans bail. Only non-collateral shares can be decided for the Justice Shares portfolio, which includes the Persian Gulf Holding and 3 banks.
We need to amend the law so that we can use other sources for the equity portfolio to be a source of equity for the remnants of the next deciles.