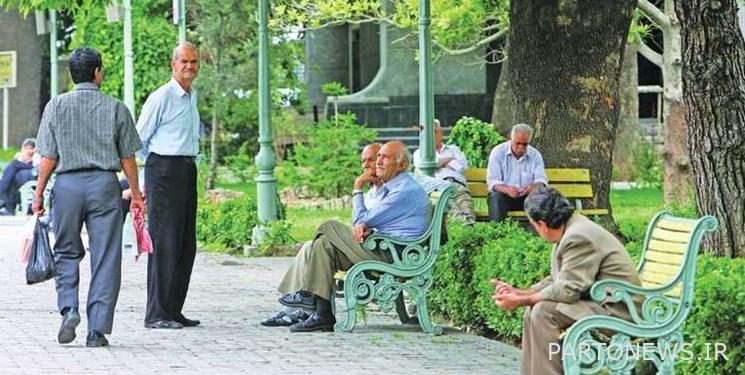 According to Fars News Agency Welfare Group, Jamil Haghparast said: "According to the announced schedule, the payment of the difference between the increase in June amounting to three and a half million retired families and receiving pensions under the auspices of the organization began on June 16 and the payment to all retired loved ones in All over the country, ended today (Sunday, June 20).
The Deputy Minister of Planning, Finance and Support of the Social Security Organization said: "Considering that the decision to increase the annual pensions was notified to the Social Security Organization in the last days of June, and considering that retired loved ones have previous plans to receive their monthly salaries and monthly expenses , It was decided to transfer the difference between the increase in pensions, independent of the main amount of the monthly pension in June, to the account of these loved ones.
According to Haghparast, therefore, from the 20th of Khordad, according to the previous alphabetical program, we started paying the pensions, and according to the previous announcement, we started paying the difference between the June increase and the 26th of Khordad, and the difference between the April and May salaries of pensioners and pensioners. The previous announcement will be paid during July and August.
End of message /
Suggest this for the front page