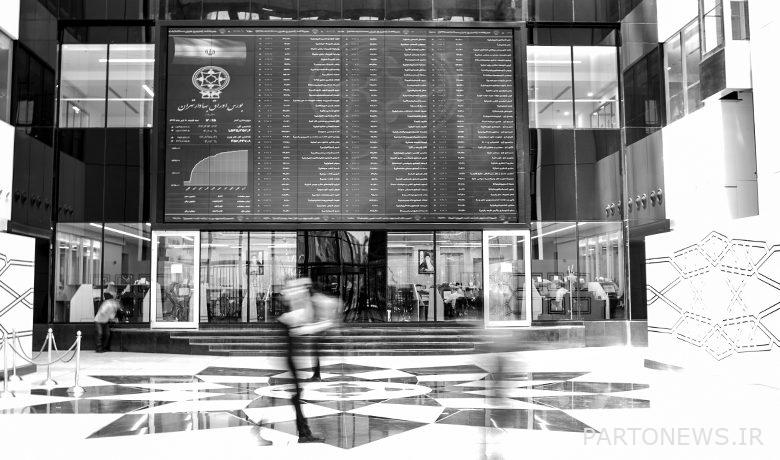 According to Tejarat News, yesterday, the total stock index was in the range of 1,376,000 units with 14,000 positive units and 1.08% growth. The homogeneous index was in the channel of 366 thousand units with 3 thousand growth units yesterday. Which news is influential in today's market trend?
Chairman of the Economic Commission of the Parliament; If the government agrees, the first group of remnants of justice shares will become shareholders within two months.
The global ounce of gold rose slightly in yesterday's market to $ 1,796. The price of 18-carat gold in the market yesterday reached one million and 168 thousand tomans.
The Brokers' Association asked the Central Bank to lift the payment transaction ceiling from bank portals for the purchase of shares.
The price of the dollar in the open market decreased yesterday and reached the rate of 27 thousand and 500 tomans. The exchange rate of the National Exchange was announced at 26778 Tomans.
A member of the Presidium of the Islamic Consultative Assembly announced the preparation and compilation of a research plan from the Exchange Organization.
The head of the Stock Exchange and Securities Organization announced a serious follow-up in order to solve the problems of distributing cash profits of companies through the comprehensive customer information system (SJAM).
Saipa Group products, which are considered to be one of the most popular cars in the market due to their prices, increased by one to four million Tomans.
Read the latest stock market news on the Trade News page.