car
Economical
Pride price shock / new price of Pride in the market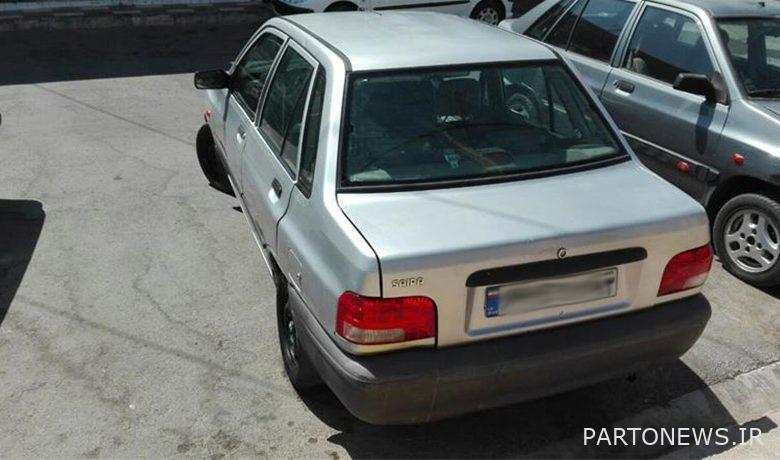 According to Tejarat News, on Monday, November 23rd, Minister Samat wrote in a tweet: Next year, car production will increase so much that there is no need for a lottery. A detailed plan based on 9 plans has been designed in the automotive industry and we will gradually move in the direction of reducing prices, and this will be achieved by the end of the year.
On Sunday, November 29, Reza Fatemi Amin said: "A new wave of increasing car production will begin in the next two weeks and people will see it." (Fars)
However, yesterday, November 3, the election site reported that the price of Pride has exceeded 160 million tomans.
Yesterday, this news site wrote: The cheapest Pride available in the market, namely Saipa 132, is priced at 133 million Tomans today and has increased by one million Tomans compared to Monday. Also, Pride 151 reached 162 million Tomans today.
According to this report, the price of Pride 111 is equal to 155 million Tomans, Pride 131 is equal to 140 million Tomans, Pride 132 is equal to 133 million Tomans and Pride 151 is equivalent to 162 million Tomans.
Earlier, Khabaronline had also reported that the price of Pride types in the market was announced in November 1400, according to which the most expensive Pride is the 151 Plus model, the zero of which is priced at 168 million Tomans.
To read the price of Pride replacement cars, read the report "Tiba price in the market".