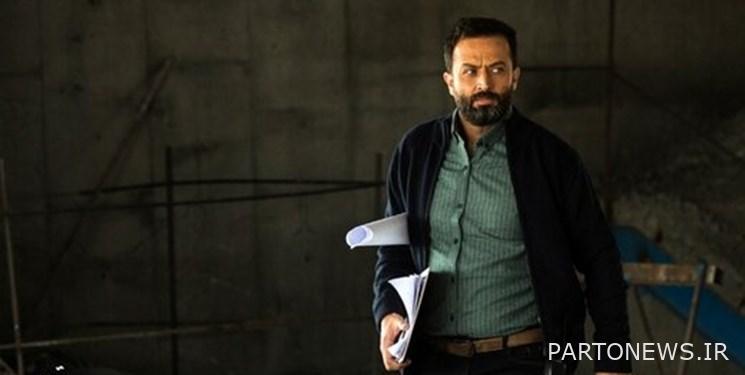 According to Fars News Agency, the movie "No Prior Appointment" directed by Behrouz Shoaib was added to the floating ticket project in the cinema chain.
After the movie "Hanas", which was released on a trial basis with a floating ticket in the cinemas of the art field last week and faced a 75% increase in the audience in one week, the movie "No Priority" will be made by agreement from tomorrow, Saturday, July 4th. Added to this design by the film producer and distributor.
In this plan, the ticket price of the films is evaluated based on four factors, the week and day of the film, the type of film, the quality of the hall and the time of watching the film, and the audience can go to the cinema with different price variations.
Floating pricing of movie tickets is a common theme in the world cinema chain that is not considered in the traditional methods of cultural and artistic management in Iran. Therefore, Bahman Sabz Institute of Arts, by taking the lead in using this method and examining the sales process of about 150 cinemas during the last 8 months, is trying to reach a comprehensive and local program for pricing cinema opportunities.
Behrouz Shoaib, the winner of Simorgh Bolourin, is the latest film from the national point of view at the 40th Fajr Film Festival, starring Pegah Ahangrani, Mostafa Zamani, Saber Abar, Elham Korda, Amin Miri, Hami Torabi and Reza Saberi. The role is paid.
End of message /
Suggest this for the front page