International
Iran
Pakistani PM calls for understanding between Iran and Saudi Arabia – Mehr News Agency | Iran and world's news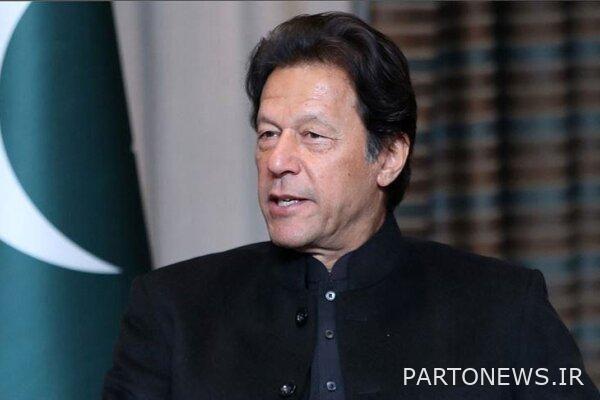 Pakistani Prime Minister Imran Khan called for closer ties between Pakistan and Iran and Saudi Arabia at the same time, saying that an understanding between Tehran and Riyadh would be in the interest of the region and the world. .
Imran Khan made the remarks in an interview with an Arab media outlet on the sidelines of a trip to Tajikistan to attend the Shanghai Summit.
According to Imran Khan, the Islamic Republic of Iran is Pakistan's most civilized neighbor, and the two countries live together forever, because joint trade is best for both countries and the region as a whole.
In this conversation, Imran Khan also mentioned Saudi Arabia as the closest ally and old friend of Islamabad and said: "Islamabad is sincerely seeking an understanding between Iran and Saudi Arabia and is very worried about a possible conflict between Iran and Saudi Arabia, because if this conflict It will be catastrophic for Pakistan and any other developing country, and this conflict will have a big impact on oil prices.
The Pakistani Prime Minister further stressed that not only Pakistan but all countries should ensure that a better understanding is reached between Iran and Saudi Arabia.
.