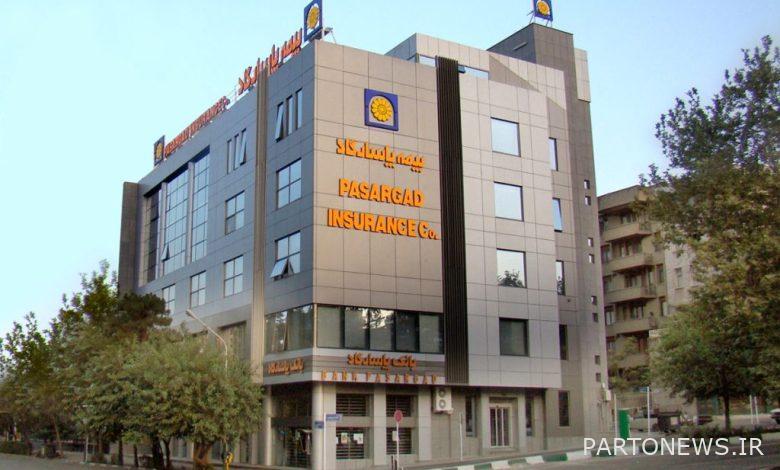 According to the monetary financial news, Pasargad Insurance Company, in an announcement, invited all the shareholders of this insurance company (public joint stock company) to attend the annual general meeting of the company, which will be held at 10:00 AM on Sunday, 03/22/1401. In order to review the performance of the fiscal year ending 12/29/1400 at Khatam University located in: Tehran, Mulla Sadra St., North Shiraz St., Hakim Azam St., No. 30, to attend.
According to the notification No. 166547/121 dated 10/04/1400 of the Exchange and Securities Organization, holding meetings and the presence of shareholders in the assembly is unrestricted, provided that a vaccine card is presented, the mask is used and social distance is observed.
Real shareholders can be represented in person or by their legal representative or through a lawyer by presenting an official power of attorney and representatives of legal shareholders by presenting a power of attorney (whether ordinary or official) or representation signed by authorized signatories, holding a valid identification document. And to get vaccinated, please refer to the central building of the company located in Tehran, Fatemi St., Hasht Behesht St., No. 2, in order to receive the entry form for the meeting on Saturday, June 12, 1401, from 9:00 AM to 3:00 PM. He also reminds that the entrance ticket to the meeting can be received on the day of the meeting at the meeting place.
Minutes of the Annual General Assembly:
1- Hearing the report of the board of directors and the legal inspector of the company;
2- Reviewing and approving the financial statements of the year ending 12/29/1400 and deciding on the distribution of profits and the allocation of reserves;
3- Selection of legal inspector and auditor (main and alternate) for the year 1401;
4- Determining the remuneration of the board of directors and the right to attend non-executive members of the board of directors for the year 1401;
5- Determining the right of presence of the members of the committees subject to the corporate governance regulations;
6- Determining the widely circulated newspaper for inserting company advertisements;
7- Other cases that are within the competence of the General Assembly.