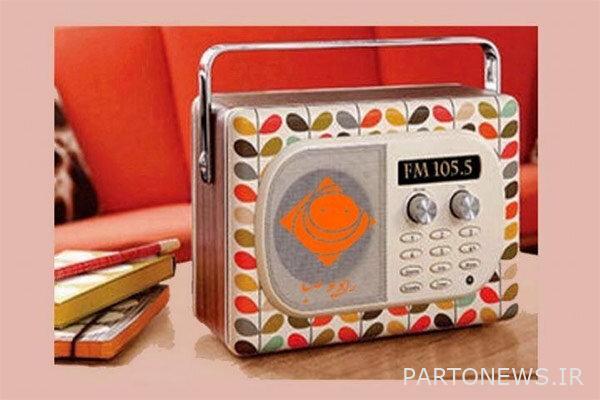 According to the Mehr news agency, quoting the public relations of Radio Saba, the second stage of the sound test is being held in the Martyrs of Radio building with the aim of discovering narration talents, and it is planned to produce the participants in the form of a program. صباگو to be used.
Hamidreza Eftekhari, the director of Saba Radio Network, said: The speaking and performance test will be held in Saba Radio periodically with different titles. Each course is designed with different steps that participants must successfully go through different steps to be selected.
The director of Saba Radio Network said: "This test is held as a challenge, which means that participants without training courses must use their media talent and literacy and the guidance of the judges to try to succeed in this competition."
He added: "In this period that is being held, the productions of the chosen ones in the form of a program called"صباگوIt will be broadcast on Saba Radio, and finally the production of an illustrated book will be considered as the prize of the final winners of this period.
At this stage, each of the participants will perform and narrate in the studio. The judges in the studio too مهبد Qanat Pisheh, Laleh Jalalabadi and Fariba Bagheri are the ones who remind the participants about strengthening their voice, strengthening their tone, performing and speaking after the performance.
According to the director of Saba Radio, narration is a radio showcase, and holding these challenges and festivals can be an opportunity to discover talent in the field of narration and performance.