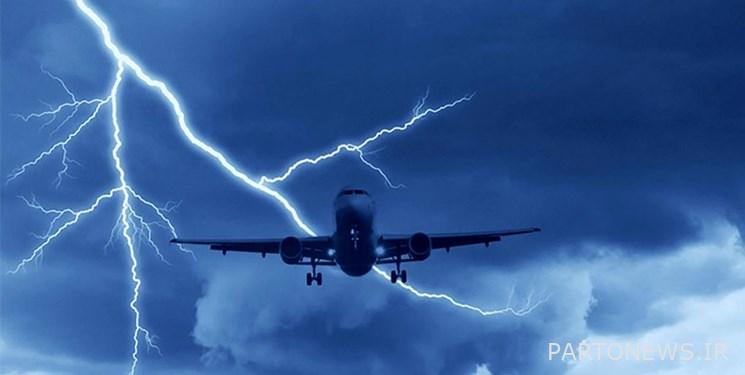 According to Fars news agency, citing the public relations of Mehrabad International Airport, some flights are delayed at the same time as snow and rain fall in most parts of the country.
Mehrabad airport flights are carried out according to the schedule according to the weather conditions and winter rain if the destination airport is favorable.
Passengers, before leaving for the airport, call 199 and 02161021 about your flight status and get your flight information.
Passengers can visit www.mahrabadairport.ir
Check the latest status of your flight.
end of message/
You can edit this article

Suggest this article for the first page