Culturalists and schools
social
Preserve the identity and function of permanent schools as cultural heritage – Mehr News Agency | Iran and world's news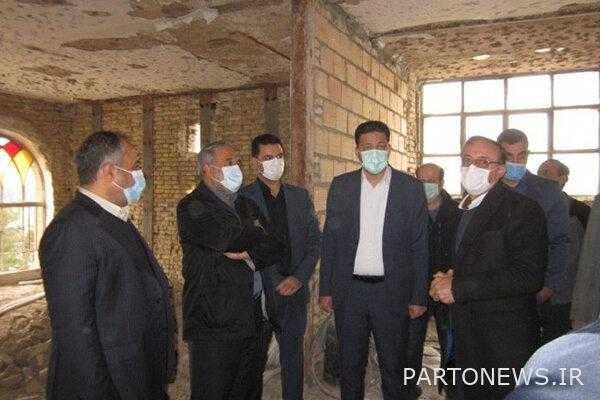 According to the Mehr news agency, quoting the information and public relations center of the Ministry of Education, Mehrallah Rakhshani-Mehr; During a visit to the revitalization and rehabilitation project of the "Shahid Modarres Mandegar High School" in Shahreri, while emphasizing the preservation of the function and identity of the Mandegar schools, he said: "These schools should be given special attention as our cultural and historical heritage. Support the cooperation of the Ministry of Cultural Heritage in preserving and preserving them های Necessary to be done.
Rakhshani Mehr, noting that there is good experience in rehabilitating and reviving sustainable schools, said: Dar al-Fonun Historical School, Mandegar Alborz High School and Taleghani High School in Tabriz Hi They are from these schools.
It is worth noting; Shahid Modarres Permanent School was established in 1973 on a land with an area of ​​9,000 square meters and has an infrastructure of 5,400 square meters. The 36-class school has laboratories for chemistry, physics, biology, geology and geography.
.