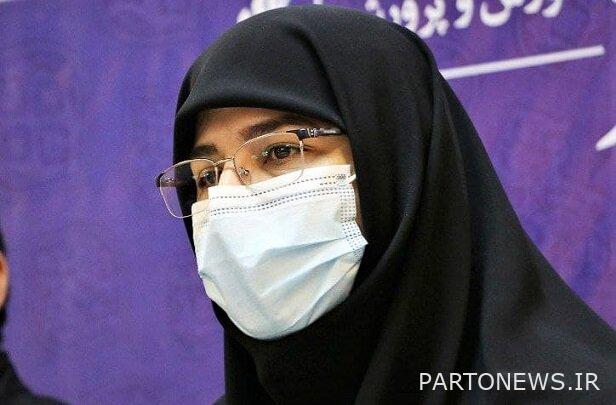 According to Mehr News Agency, Rezvan Hakimzadeh, in the "Iran Time" program of the Education Network, in explaining the current situation and the serious challenges ahead, referred to the results of a survey conducted by the primary deputy last summer and said: "Comparing the evaluation results of last year Elementary students with two years before that, a worrying situation Oh you Found. For example, in the first grade Persian lesson and Second Percentage of students who did very well اند It has decreased by ten percent and the percentage of students who need to be registered in their transcripts has increased.
Hakimzadeh added: "Following this research, this summer a program" Compensation and consolidation of learning "in 14 educational sessions for all students who are in the first course of mathematics and Persian and Persian, mathematics and science in the second course, acceptable results and need effort. Had earned; held.
The Deputy Minister of Primary Education of the Ministry of Education added: In this regard, the Memorandum of Understanding Oh you It was signed with the student mobilization of Farhangian University, according to which, of capacity Student Students Used to teach, compensate and consolidate learning.
He continued: The second phase of the "Compensation and Consolidation of Learning" project will start from the end of the first round this year and will continue until May.
Hakimzadeh also Ratio To the learning situation of students in urban areas Less privileged He expressed concern and added: "Training with the efforts of our colleagues." ها In rural and nomadic areas both last year and this year in the form Presence Has flowed. But on the outskirts of cities and densely populated areas because the family is not well educated and the child is not supported. Effective parents Deprived می Be; In the virtual form of education, they face more learning difficulties and are more affected than other students می To be.
Hakimzadeh said: while prioritizing students' health, dual health and thought education No. And always Therefore At the discretion of the Corona National Headquarters, we are determined to do our utmost to implement targeted programs to compensate for the decline in student learning, which is certainly supported by the Islamic Consultative Assembly and its support. Family support It can be very effective.
.