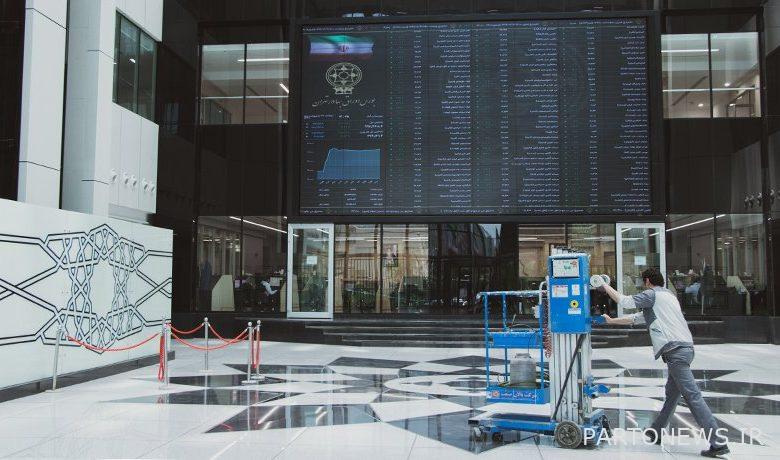 According to Tejarat News, the capital market revived after several months. In the meantime, some people take advantage of this situation to sell certain shares or stocks, and after this purchase, only losses remain for the shareholders.
Arad Pourkar, a capital market expert, told Business News about stock designing: "Stock designing is generally done with the coordination of people who have a lot of money in their hands, who are real and legal." These people can raise and lower the stock price by taking advantage of the connection they make with the company and the tools they have, such as data and information about individuals' daily sales.
He continued: "Stock prices arise from supply and demand." We have various fundamental and technical analyzes that talk about stock value and resistance. So the first thing that changes stock prices is supply and demand. These people justify the shareholders and shape their fundamental or technical analysis by presenting a film such as presenting an internal symbol.
Withdrawal of money from the stock market following the project of stocks
This capital market expert said about how to analyze stocks: For example, one of the people who has a lot of money (real / legal) if his trading strategy is based on technical, he creates a chart based on that symbol and injects liquidity into stocks and Finally, it offers stocks to people in the form of projects.
He added: "Of course, many people also provide charts based on fundamental analysis." That is, a series of symbols, mainly in the field of service-oriented, are sold to uninformed shareholders in the form of projects. People then bought the stock when they saw that the company was disclosing important information in Group B. They say that person is right and they bring in liquidity again.
Purkar continued: "The format of projecting means that a person wants to bring liquidity into a share and brings some with him." In a way, group purchases are made by people, and signaling is done by a number of channels and groups. Eventually, when that share reaches a certain number, the person who projected the symbol exits the share.
Read the latest capital market news on the Trade News page.