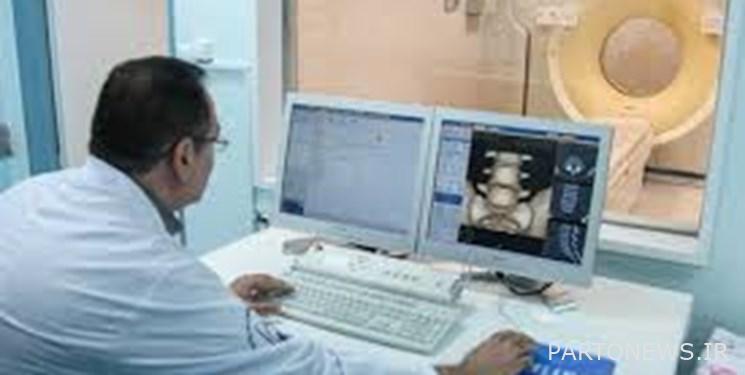 According to Fars News Agency Health Reporter, radiology is one of the most important methods in diagnosing various diseases and has a special role in identifying diseases. Interventional radiology, abbreviated to IR, is one of the specialized branches of radiology that uses CT scan devices. Ultrasound, fluoroscopy and MRI and special methods and the necessary skill of the physician, diagnoses and treats diseases.
An interventional radiologist said that interventional radiology methods can be used to perform very large tasks without much harm to the patient. It becomes.
Alireza Rasekhi, a radiologist and head of the imaging committee of the 37th Iranian Radiology Congress, which will be held from July 28 to 31 at the Milad Tower Conference Center, said about the importance and position of interventional radiology in today's world medicine: It is separated from mere diagnosis and an important branch of it is interventional and therapeutic radiology.
The radiologist added: "These treatments are called non-invasive or less invasive methods. Without incisions in the patient's body, by sending modern devices inside the patient's body, treatments can be performed for the patient. Most of these interventions are by ultrasound, fluoroscopy, angiography, C. T-scan or MRI is performed.
He pointed out that many medical disciplines in the world have abandoned traditional methods and switched to less invasive or non-invasive radiology methods. "These methods are divided into vascular and non-vascular and in medical disciplines such as Neurology, gastroenterology, various lung, intestinal, orthopedic, oncology, cancer, and urological surgeries have made great strides.
He continued: "Also in the field of liver, kidney, pancreas and intestine transplants, interventional radiology method is used for treatment and surgery. Therefore, one of the important and important parts of the 37th Congress of the Iranian Radiology Association is dedicated to interventional imaging."
Announcing that radiology is a device-dependent intervention, both in terms of tools and guidance, the radiologist said: "Fortunately, due to the skills of radiologists in the field of interventional radiology, some cases may be difficult to perform in Iran."
He reminded: "Despite the lack of equipment, these cases have been partially resolved, either by allocating funds through the Ministry of Health to interventional radiology or by making some equipment by internists and even in some cases reusing equipment that can be sterilized. It is safe to say that almost all interventional radiology procedures are performed by Iranian interventional radiologists around the world.
Referring to the high tendency of patients and physicians to use simple and less invasive methods instead of complex surgical methods, Rasekhi said: "Advanced technologies in the world have made it very possible to treat patients by radiologist interventions and using devices seen by radiologists in vivo." Very big things can be done without much harm to the patient.
He explained: "Many benefits such as less bleeding and pain and no need for long-term hospitalization and in some cases even more effective treatments such as artery ligation and brain aneurysms, treatment of cancers with chemotherapy through arteries or treatment of small cancerous masses in various organs." By laser, RF, or by freezing or closing the arteries, which are very important and is a safe alternative to traditional and complex treatments and surgeries.
End of message / T46
Suggest this for the front page