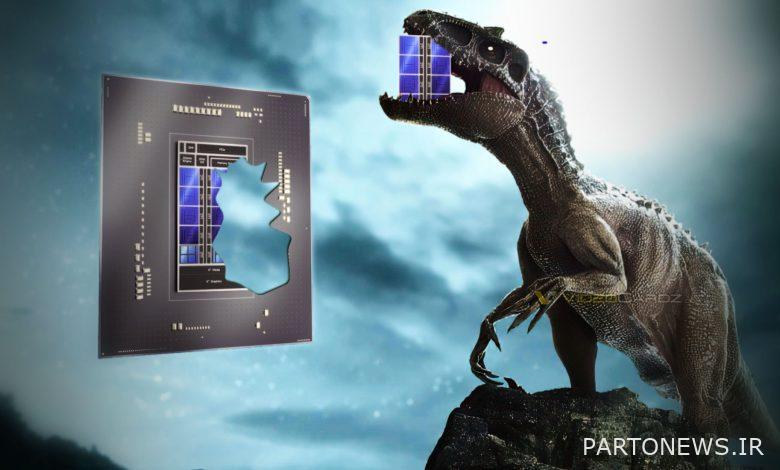 Intel appears to be testing the 13th generation chips of its laptop as the Raptor Lake P 14-core processor benchmark is revealed. The Raptor Lake P is codenamed for the 13th generation Silicon Core series of the Abyssinian laptop. According to a new revelation, one of these processors six days ago in Userbenchmark Tested.
The test platform is specifically based on the Intel reference system and its name is Raptor Lake-Px LP5 ERB listed. It is also clear from this name that we are on the side of a system based on LPDDR5 memory.
The data received by the software confirms that the processor uses 14 20-core cores, a base frequency of 2.5 GHz and a boost frequency of 4.2 GHz. It should be noted that the turbo clock is similar to the Alder Lake P flagship Core i9 12900HK. In fact, Userbenchmark reports the average clock speed instead of the maximum frequency.
Intel Raptor Lake P 14-core processor benchmark unveiled
It is unclear whether Intel will increase the number of cores in its mobile series, but the desktop platform will have twice as many low-power (E) cores.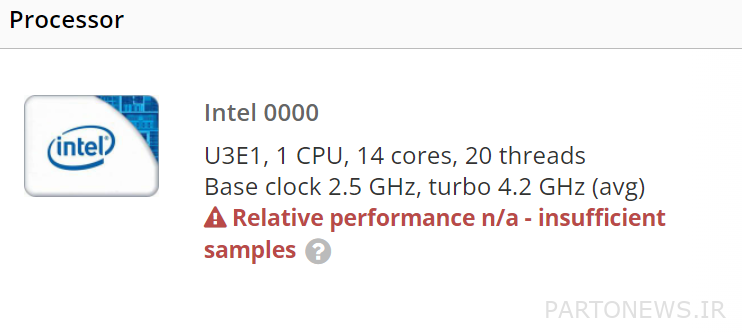 Fortunately, based on current benchmark information, the new processor is already faster than the previous-generation flagship Alder Lake P. Of course, the performance excellence is not so great, but considering that we are witnessing an engineering example, we have high expectations from the final version.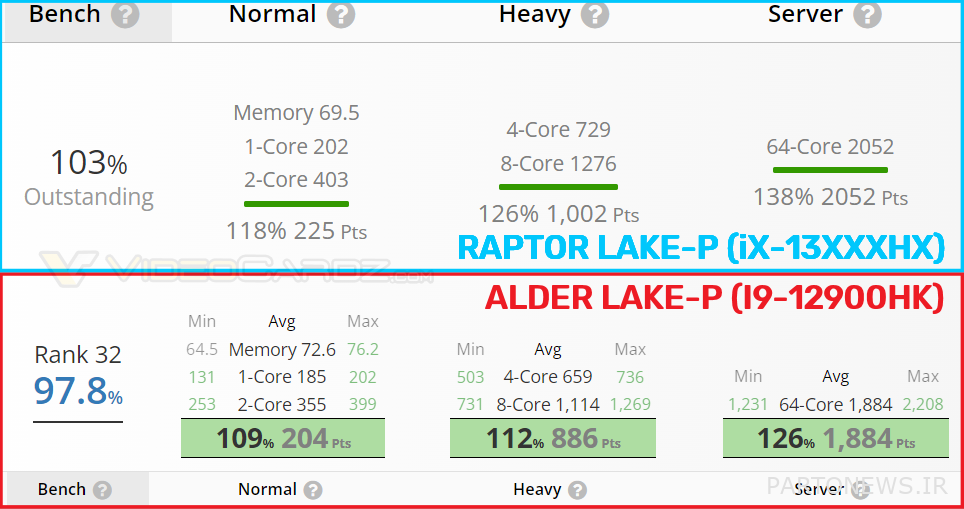 The 13th generation Core for laptops will likely not be unveiled until CES 2023. Intel continues to ship new laptop processors according to its annual calendar, and may plan to synchronize the release time of the Raptor Lake P chips with the GeForce RTX 40 Ada mobile graphics.