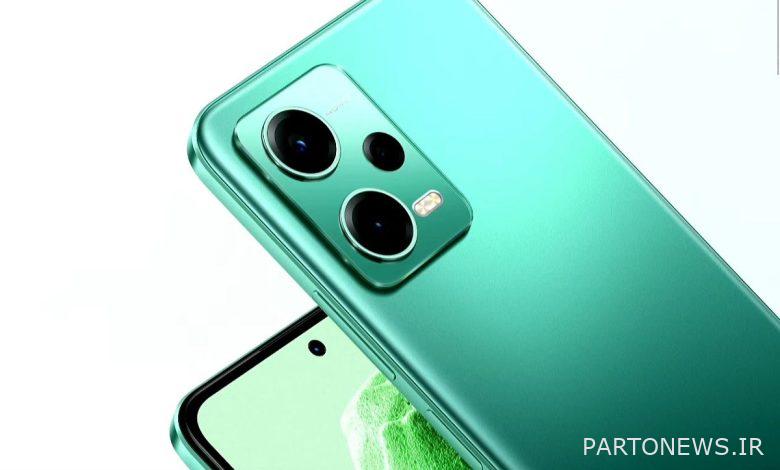 Xiaomi phones some time ago Redmi Note 12 series It was unveiled in the Chinese market and now we are witnessing their introduction in the Indian market, which means their entry into the global market. This series includes three phones, Redmi Note 12, Redmi Note 12 Pro and Pro Plus, which use the same name as the products available in the Chinese market.
Xiaomi has mentioned these devices as the Redmi Note 12 5G series, so we will probably see the LTE version of these products in the future.
Specifications of Note 12 series phones
The basic model of this family, Redmi Note 12, has a 6.67-inch AMOLED display with a refresh rate of 120 Hz and a chip Snapdragon 4 generation 1 It has been Equipped. On the back panel of this device, there is a dual main camera with a 48 megapixel main sensor.
This smartphone comes in black and green colors and costs $187 in the base version with 4GB of RAM and 128GB of internal storage. The next model with 6 GB of RAM and 128 GB of internal memory is sold at a price of $210.
The next model is the Redmi Note 12 Pro, which uses the same design as the standard version, but is slightly smaller. This device to the chip Dimension 1080It is equipped with a 50 megapixel main camera and a 5000 mAh battery with 67W fast charging support.
This smartphone, which is launched in black, blue and pink colors, is sold in the following three versions:
6 GB RAM + 128 GB internal storage: $300
8 GB RAM + 128 GB internal storage: $325
8 GB RAM + 256 GB internal storage: $340
The highest-end member of this family for the Indian market and possibly the global market is the Redmi Note 12 Pro Plus, which carries the same specs as the Pro model, but has a 200-megapixel Samsung ISOCELL HPX camera. It also supports 120W super fast charging.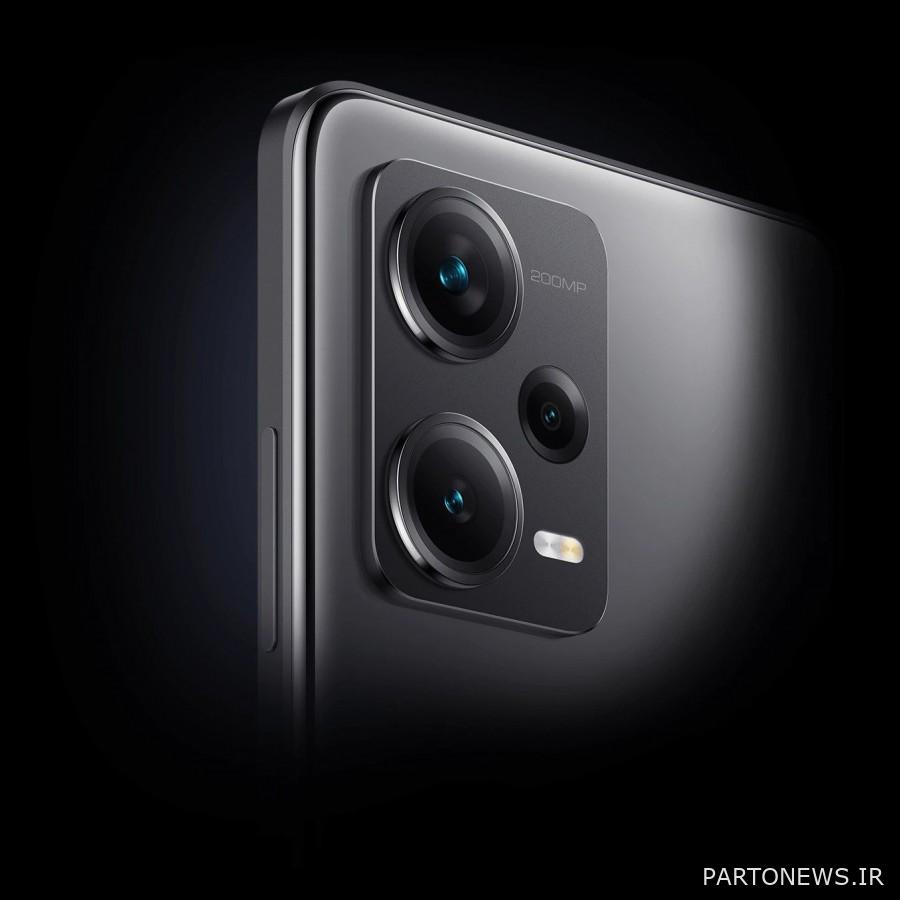 Redmi Note 12 Pro Plus is equipped with 8 GB of RAM and 256 GB of internal memory in the basic version. $315 It has a price. The next version with 12 GB of RAM and 256 GB of internal storage will be sold for $350.
Currently, we do not know whether Redmi Note 12 Discovery with 210 W charging and Redmi Note 12 Pro Speed ​​Edition will enter the market.