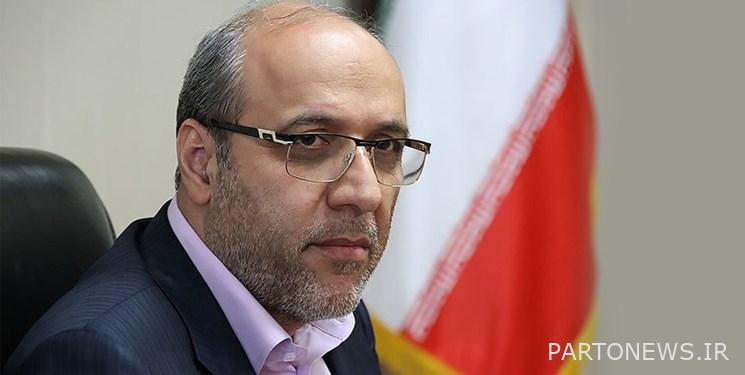 According to Fars News Agency's urban correspondent, Seyed Jafar Tashkari Hashemi, a member of the Tehran City Council, said in the courtyard of the city council today after hearing the report of the Tehran mayor in the courtyard of the city council about the municipal memoranda: It was done and in some cases these negligences were planned, he said: there were legal capacities that were not used. We hope that with the efforts of the mayor, these legal duties will be performed and the memorandums will become operational and practical issues.
This member of the Tehran City Council stated: Of course, these memoranda do not relieve the city of responsibilities. The mayor of Tehran should question the subdivisions in this regard.
He added: "Our bus situation is not favorable and the number of buses has decreased due to negligence in the past." In this regard, the subset should be asked what actions have been taken in this regard.
Tashkari Hashemi stated that in some metro stations, people are waiting for a long time to repair the damage, reminded: it was said that 800 billion tomans have been allocated for the purchase and reconstruction of metro parts, which has not been provided to the metro company and we request that Take action in this regard as soon as possible.
"We are witnessing that the GPS of buses has been turned off in the intelligent city management system," he said.
End of message /
Suggest this for the front page