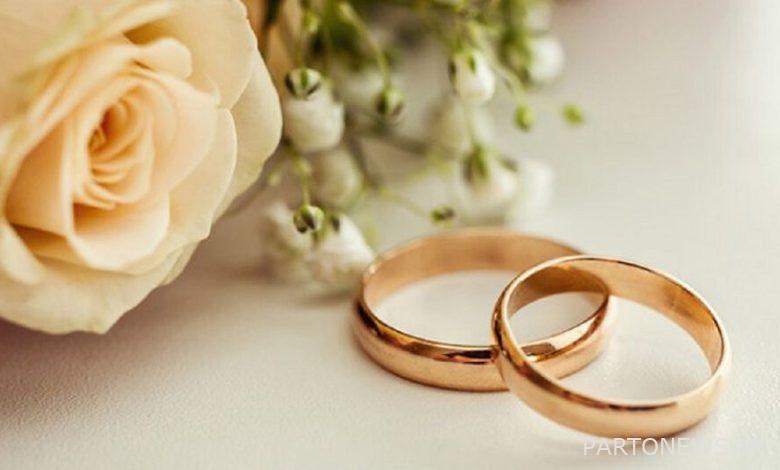 According to the Mehr reporter, Seyyed Mehdi Hashemi told reporters on Saturday evening: According to the statistics of 1340, over 4,000 marriage certificates were registered in Fars province.
He continued: Based on The same number of divorces amounted to 2,350 during the year 1404, while there were 444 notaries in Fars province, of which 144,000 documents were issued and presented to the audience.
According to the Director General of the Registry of Deeds and Real Estate of Fars Province, 350 marriage offices and 26 divorce offices in Fars are registering marriages and divorces.
Hashemi also mentioned about the lands of the province: more than 2 million and 3 hectares of the lands of the province are among the national lands, which has been documented for more than 2 million hectares of the lands of the province. اند Meanwhile, during the first quarter of this year, 2 hectares of lands in the province were documented.
According to this official, over one million and 547 thousand hectares of Persian lands جزو It is an agricultural land that only 4% of these lands were documented.