social
Welfare and Cooperation
The board of directors of the Iranian Theater Photographers Association was elected – Mehr News Agency | Iran and world's news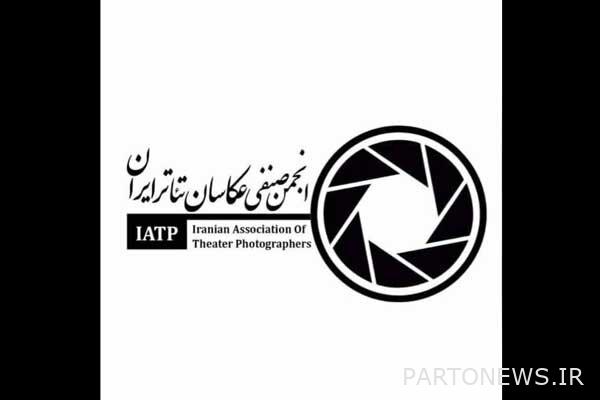 According to the Mehr news agency, citing the public relations of the association, in the first meeting of the board of directors of the Iranian Theater Photographers Association, which was attended by the main members of the board and the inspector, the chairman, vice chairman, finance manager, board spokesman and The public relations manager of the association was identified.
Accordingly, Mehdi Ashna was elected as the Chairman of the Board, Reza Ghaziani as the Vice Chairman, Kiarash Mosayebi as the Spokesperson of the Board, Emad Dolati as the Chief Financial Officer and Neda Al-Tayeb as the Public Relations Officer of the Association. .
The General Assembly of the Iranian Theater Photographers Association was held on September 29, with the presence of the majority of members and a representative of the Ministry of Cooperatives, Labor and Social Welfare, from the theater house. Reza Ghaziani was elected as the main members of the board of directors and Mahboubeh Farjoulahi and Emad Dolati were elected as the alternate members, as well as Mona Sadr as the main inspector of the association and Hossein Agha Mohammad Kashi as the alternate inspector for three years.
The members of the General Assembly elected Amir Abedi, Kaveh Karami and Mona Tehrani Moayed as the main members, respectively, as well as Reza Javidi and Maryam Jafari Namin as alternate members of the Membership and Arbitration Council.
.