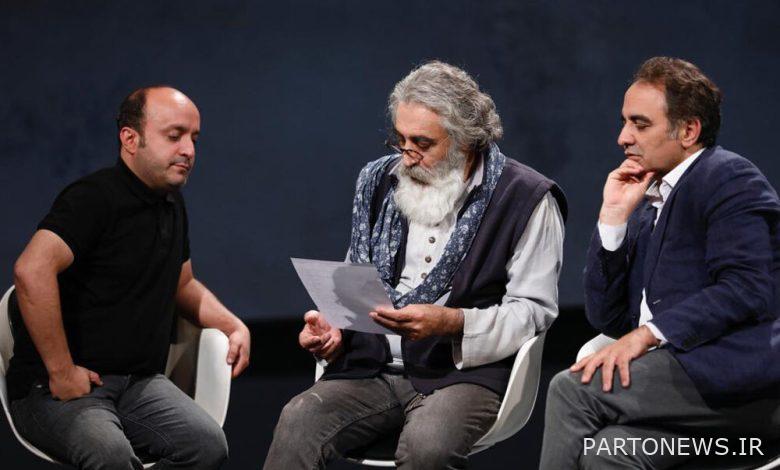 According to the Mehr news agency, citing the program's public relations, the analysis and review of the past and future of "oil" is the fifth issue Program part TV is "Reach for Tomorrow"; Which will be aired on the fourth channel of Sima on Thursday, June 4, at 10:30 PM. One hundred years Will look at the past and its role in the future.
"Reach for Tomorrow" written and produced by Ali Zarean and directed فواد Saffarianpour is a work of the social group of the fourth channel of Sima, which tries to draw a picture of the future for the audience in addition to analyzing the most fundamental issues of the last century.
This program, performed by Alireza Shoja Nouri, in each part of one of the most important and influential social issues and areas in the form of various items, with two approaches: "Study of the developments of the past century" and "Futurism And future research.
Conversation about the past and the future The subject of the program, with the presence of experts and specialists, is one of the items of this program. In this section, Mansour Zabetian with "Looking to the Future" and Kiana فرهی They "discuss the past and the events of the 14th century" to discuss and exchange views with the guests of the program.
Ardeshir Rostami is another narrator of this program, who raises various topics in a poetic atmosphere, and Moinuddin Zarean introduces documentaries made in the country's cinema and television in one item. Documentaries that provide the audience with a clear picture of the 14th century.
Other items in this program include "Knowledge Century 14 (short documentary) "and" 14th century phenomena, (events).
"Reach for Tomorrow" will be broadcast every Thursday and Friday evening at 22:30 on the Chahar Sima network. The first rebroadcast of this program will be at 16:00 after the broadcast and the second rebroadcast will be on Sunday and Monday every week at 9:00 AM.
The first to fourth parts of this program examine topics such as "humor in the 14th century", "study of demographic changes in Iran in the 14th century" and "cities تب‌آور 14th century "has gone on the air with the presence of experts and thinkers