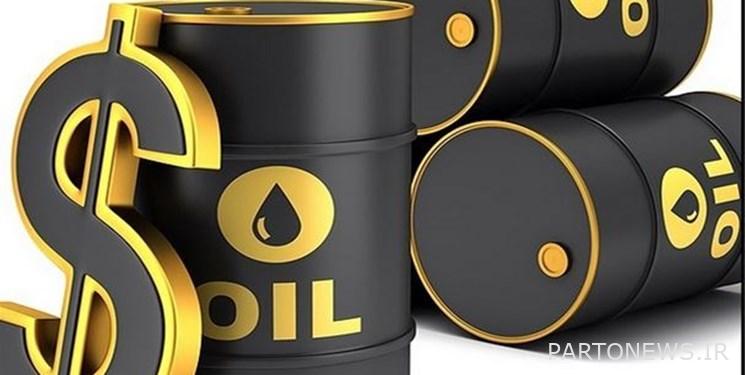 Oil prices rose today amid escalating geopolitical tensions as Russia cut off gas supplies to Bulgaria and Poland.
Brent crude traded up 80 cents at $ 105.79 a barrel. US crude traded up 68 cents at $ 102.38.
Oil prices rose about 3 percent in turbulent trading yesterday as the market was torn between supply and demand concerns over Russia's disrupted oil and gas supply and the deteriorating outlook for the global economy.
weather "The market is volatile and affected by what is happening," said Lee, an economist at OCBC Bank.
Russia's Gazprom announced on Wednesday that it had completely cut off gas supplies to Bulgaria and Poland for non-payment in rubles.
Stefan انس"Oil prices have strengthened due to escalating geopolitical tensions," said a market analyst.
"Stopping the flow of gas is not new news, but when Russia cuts off gas, fears of a record inflation rise again."
The International Monetary Fund (IMF) warned on Tuesday that Asia was facing a "record inflation" outlook, rising commodity costs and a significant recession in China over the Ukraine war.
The People's Bank of China announced on Tuesday that it will increase its prudent monetary policy to support its economy.
end of Message/
Suggest this for the front page