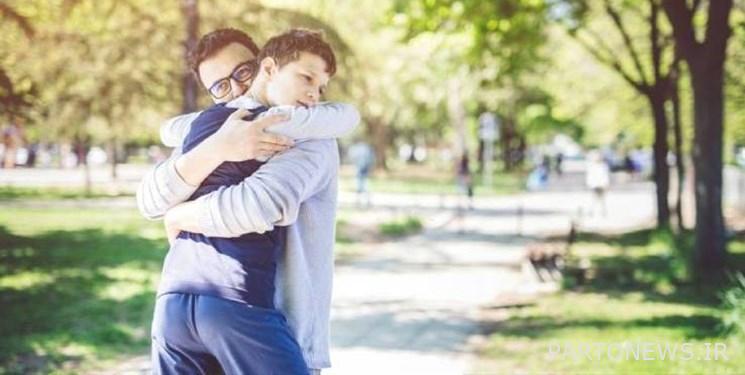 According to Fars News Agency, Hamid Sahib, General Manager of Tehran Municipality Health, pointed to the decline of Corona and said: "Fortunately, prosperity has returned to cinemas and instead of sitting at the foot of a few inches, it is time to resume watching movies on the magic screen of cinema."
He added: The movie "Without a Prior Appointment" (winner of Sardar Soleimani's special award at the 40th Fajr Film Festival) will be held in the presence of filmmakers and professors related to autism, on Friday, May 29, at the Ivan Shams Hall Cultural Complex.
The director general of Tehran Municipality Health stated that watching this film is not without grace, especially for families with autism. he does.
End of message /
Suggest this for the front page