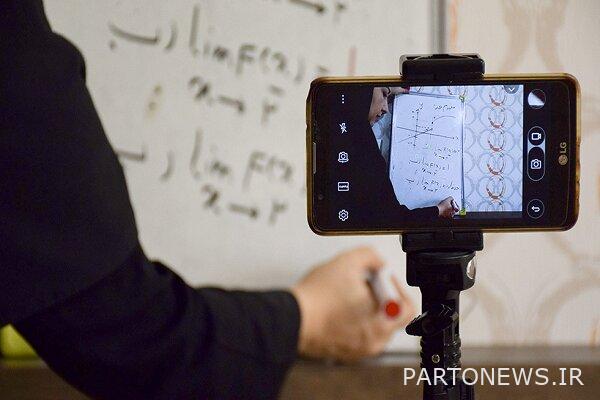 According to the Mehr correspondent, Sadegh Sattarifard, Deputy Minister and Spokesman of the Ministry of Education, praised the efforts of teachers during the corona outbreak in a message on social media, referring to the death toll from coronation in the country.
The message reads:
"It was managed by Hamdallah Corona
With jihadist work, strong determination and the support of the government and the nation, the teachers turned their homes into schools for two years and provided 950 educational and sports facilities as vaccination centers. They also conducted full face-to-face training.