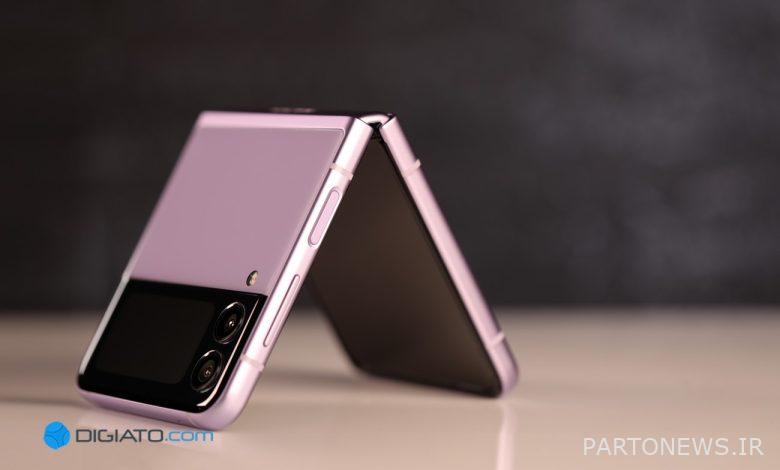 One of the reasons that caused Samsung Series note The focus was more on the production and development of clamshell smartphones. However, Samsung is now more focused on flagship clamshells that are not available to everyone due to their high price, a policy that now seems to be under review by the company, and we may come across a Galaxy A series clamshell phone.
According to a source in the technology world called chunvn8888Samsung plans to launch an intermediate and economical folding model that is part of the series Galaxy A It is expected to launch clamshell smartphones in a more comprehensive way.
However, it is claimed that the company's possible plan is in the early stages, so that according to the account, even the head of Samsung's smartphone department is unaware of the exact date of the start of this project. However, the brand is expected to launch its first mid-range clamshell phone by the year 2024 Or then launch.
Samsung mid-range clamshell phone
One of the important questions that arose at the same time as this news is what model of the clamshell phone will be? Is it oyster or like Zed Fold will be?
These questions are still unanswered, but since the production of a clamshell phone is less expensive and the brand is also looking to produce a (relatively) cheap clamshell phone, it is likely that Samsung's mid-range clamshell phone will be somewhat series. Galaxy Zed Flip Be similar.
Of course, we emphasize again that all these cases are speculations and we will have to wait for official information to know the design of this possible Samsung product.
However, if this possible news is true and goes according to plan, Samsung in the year 2025 It will come in handy because, apart from the possible foldable mid-range handsets in the Galaxy A series, the South Korean tech giant owns exclusive chips. Exynos For series Galaxy S Will also introduce.